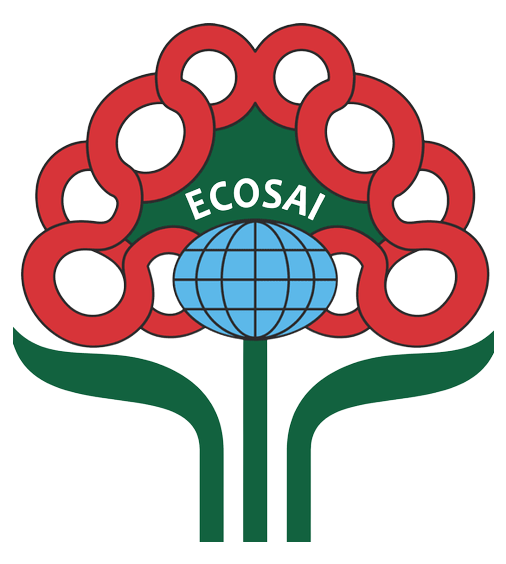 Economic Co-operation Organization Supreme Audit Institutions
27th ECOSAI Governing Board Meeting
Previous
Next

27th ECOSAI Governing Board Meeting & 22nd ECOSAI Training Committee Meeting
Previous
Next

27th ECOSAI Governing Board Meeting & 22nd ECOSAI Training Committee Meeting
Previous
Next

Previous
Next
Previous
Next
Previous
Next

Previous
Next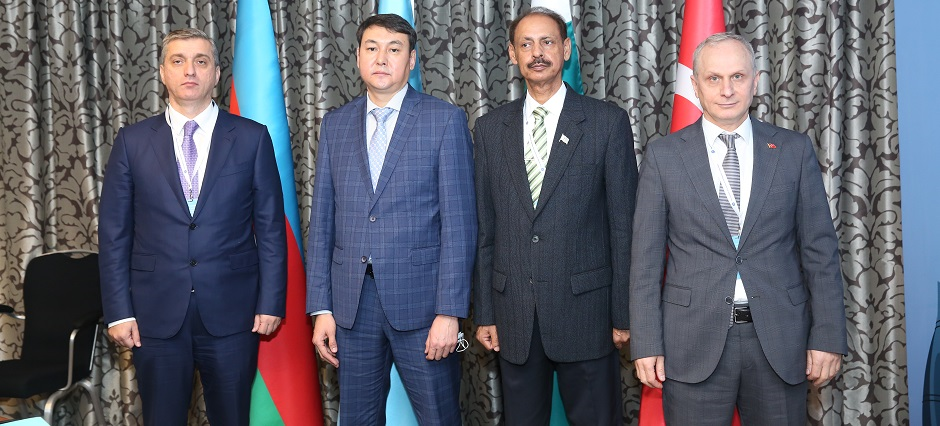 Previous
Next
Previous
Next
Previous
Next
Brief History
ECOSAI is a regional forum of the Supreme Audit Institutions of the South and Central Asian regions. Founded in 1994, the ECOSAI aims at promoting the state auditing profession in member countries through exchange of ideas, experiences and by holding seminars, conferences, workshops and training courses.
The idea of establishment of the ECOSAI was proposed by the Auditor General of Pakistan in January, 1993, during the third meeting of the ECO Technical Committee (CECC) held at Pakistan. The Pakistan Audit Department hosted the first international conference of the Supreme Audit Institutions of member ECO states from 7th to 19th April, 1994 in Pakistan.
ECOSAI comprises SAIs Afghanistan, Azerbaijan, Islamic Republic of Iran, Kazakhstan, Kyrgyzstan, Pakistan, Tajikistan, Türkiye, Turkmenistan,Uzbekistan, and Turkish Republic of Northern Cyprus.
Image

Gallery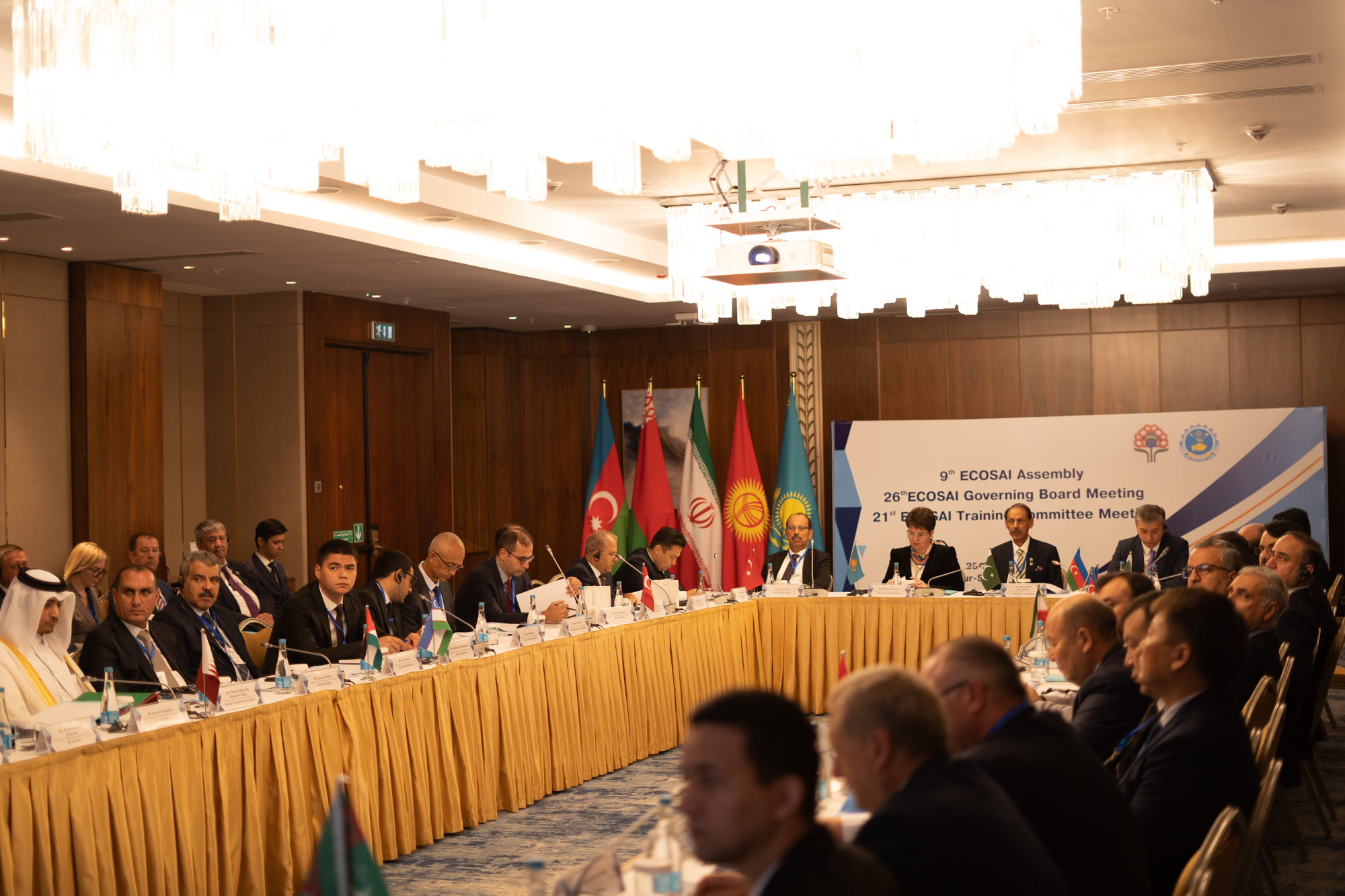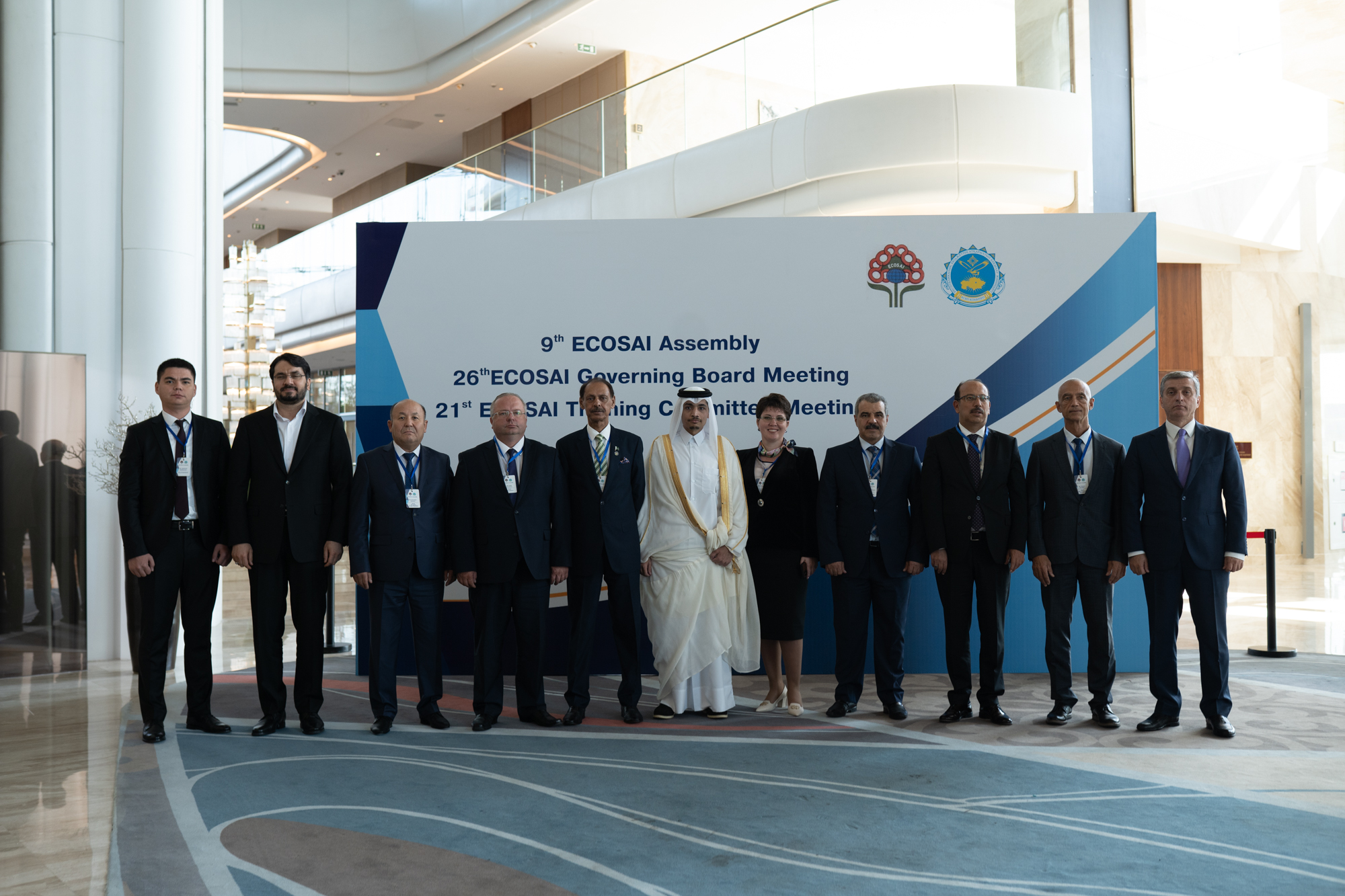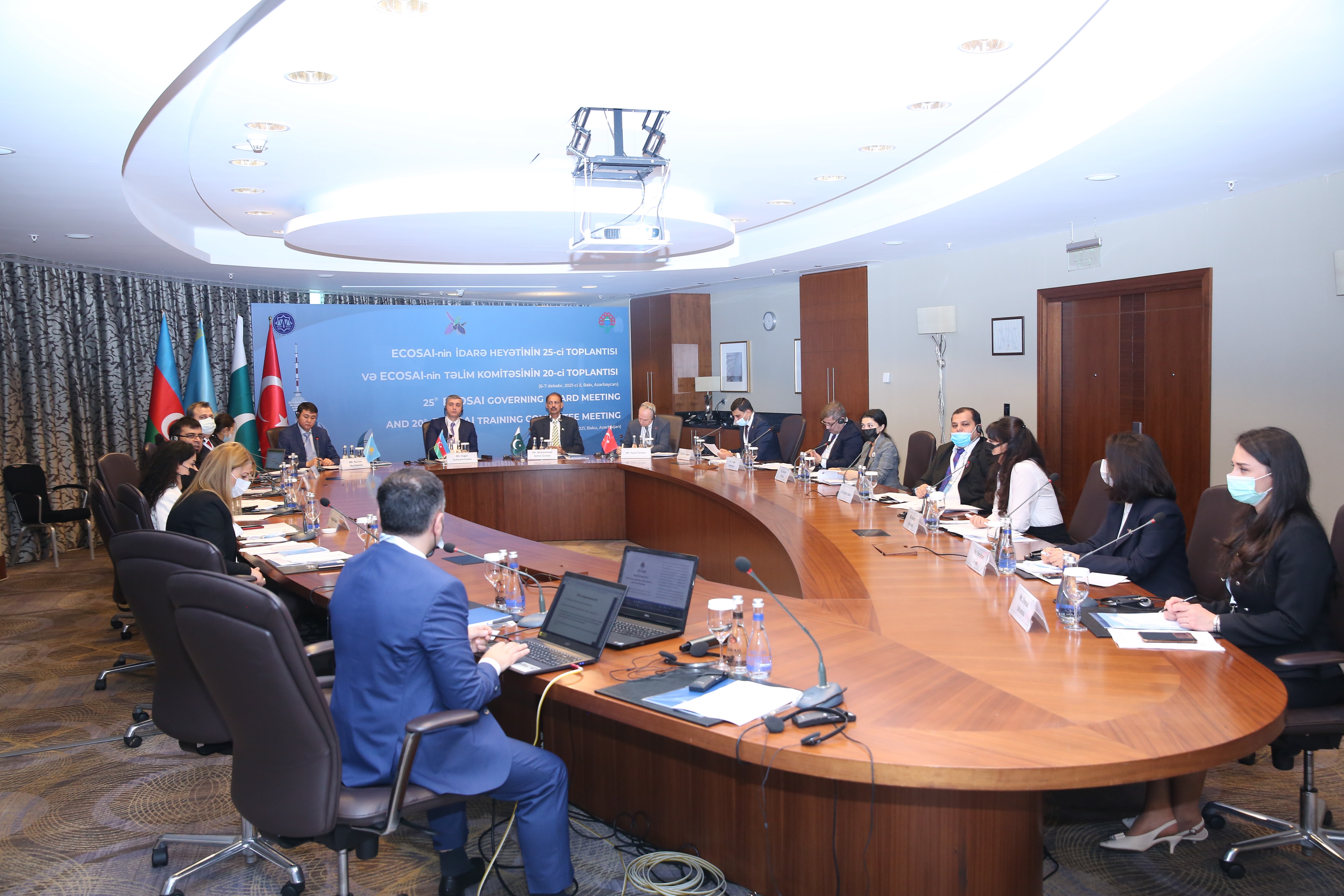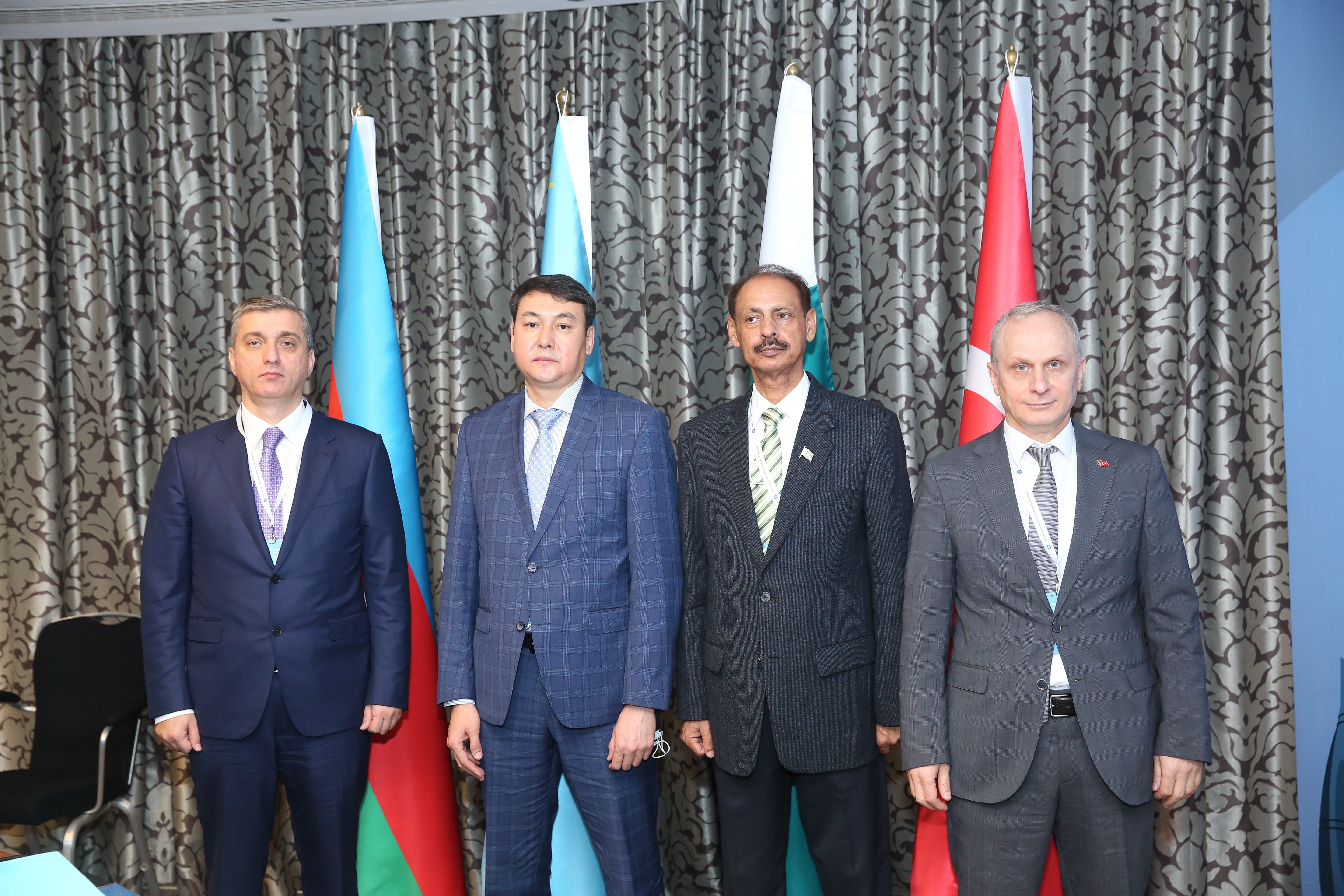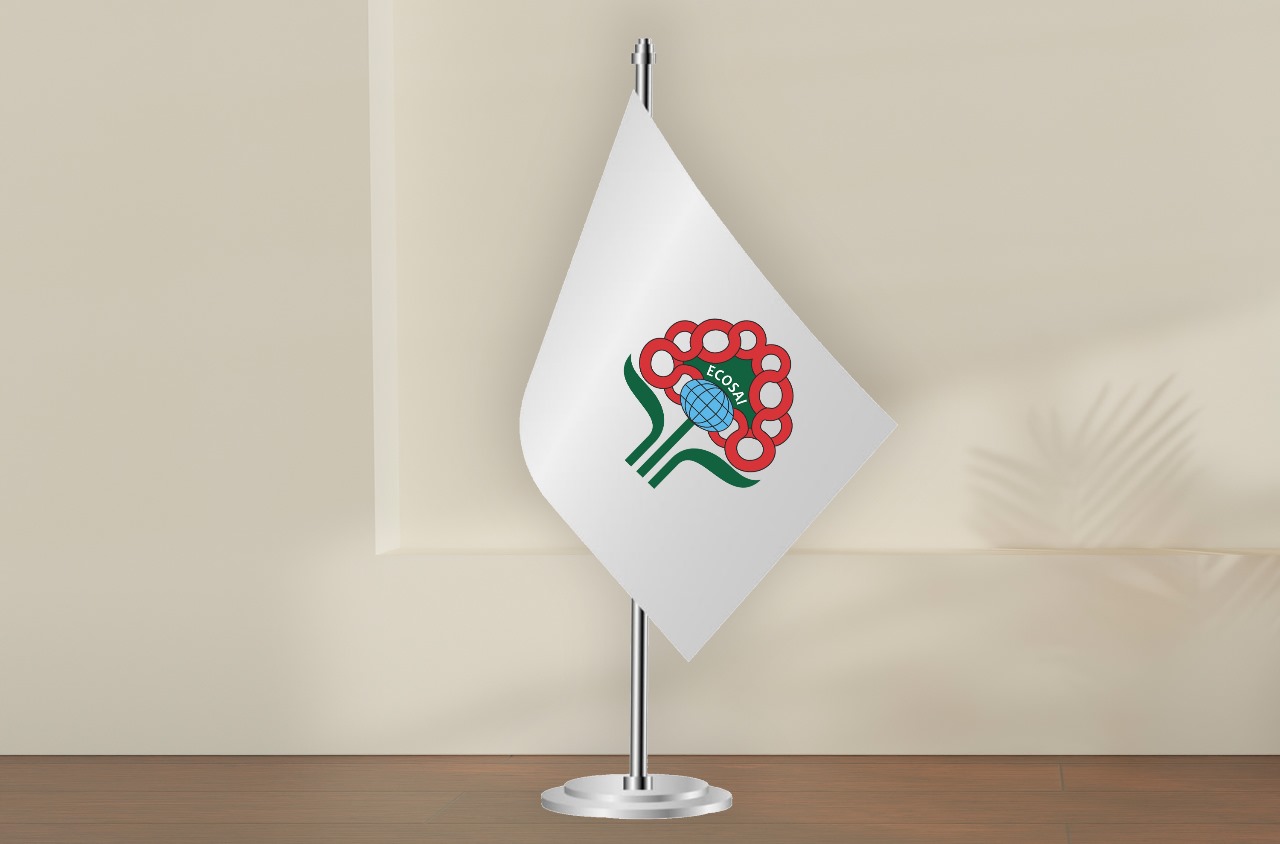 ×
×
×
×
×
×
Contact

Us

Syed Imran Baqir

Director

International Relations & Coordination

Email: saipak@comsats.net.pk

Tel : +92-51-9219177

Fax: 051-9224052

Ms. Mahvish Shafique

Deputy Director

International Relations & Coordination

Email: saipak@comsats.net.pk

Tel : +92-51-9214655

Fax: 051-9224052