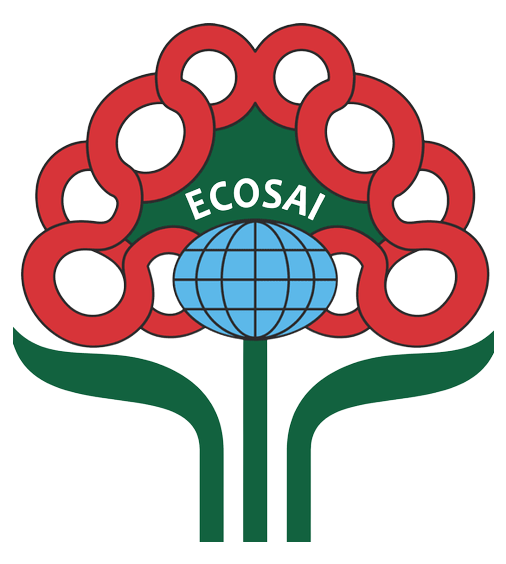 Economic Co-operation Organization Supreme Audit Institutions
27th ECOSAI Governing Board Meeting
Previous
Next

27th ECOSAI Governing Board Meeting & 22nd ECOSAI Training Committee Meeting
Previous
Next

27th ECOSAI Governing Board Meeting & 22nd ECOSAI Training Committee Meeting
Previous
Next

Previous
Next
Previous
Next
Previous
Next

Previous
Next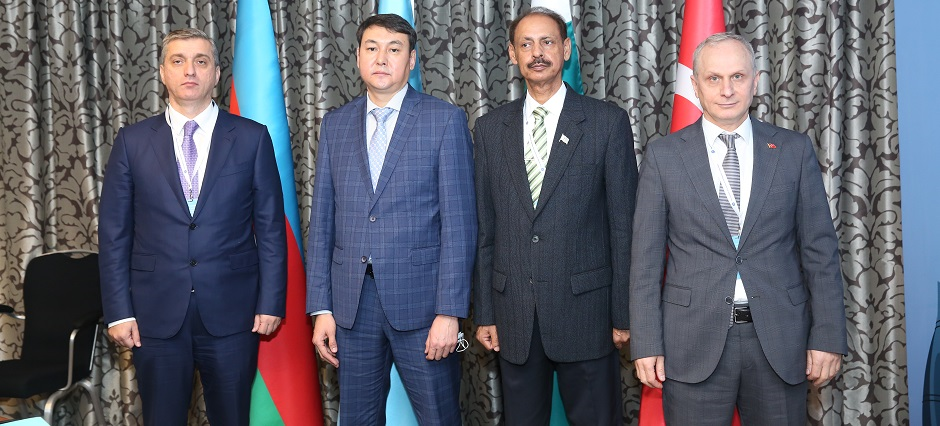 Previous
Next
Previous
Next
Previous
Next
Election Procedure for ECOSAI
According to Article 3 of the ECOSAI charter, objectives of the ECOSAI shall be achieved through the Assembly, the Governing Board and the Secretariat. The Secretariat of the organization is a permanent body with headquarters at Islamabad, Pakistan and is headed by the Auditor General of Pakistan (Section 1of Article 7).
The ECOSAI Assembly comprises Heads of the member SAIs of the ECOSAI. The Board of Governors, in accordance with Article 6, shall consist of five members of which three members are to be elected by the Assembly for a period of three years. Similarly, Article 9(2) of the ECOSAI charter specifies that standing Audit Committee of ECOSAI shall be elected from among the member institutions which are not members of the Governing Board. The election of three members of the Governing Board and two members of the Audit Committee necessitate an election procedure. The election procedure was approved in the 4th ECOSAI Assembly.
Election Procedure for the ECOSAI BOG & Audit Committee
If the number of candidates aspiring to become member of BOG and Audit Committee exceeds three and two respectively, the following election procedure will follow:
First round:
A vote by secret ballot will be held with the voter voting for the prescribed number of candidates.
After voting, candidates with the most votes will be elected by an absolute majority of votes of the members of the ECOSAI Assembly.
Second round:
If, after the first round of voting, the prescribed number of elected candidates does not result, a second round of voting will take place by secret ballot, voting for candidates yet to be elected.
After the second round of voting, the candidates with the most votes will be elected.
Final round:
If, after the voting, the Assembly of the ECOSAI still can not elect the prescribed number of obtained votes, the Governing Board of the ECOSAI shall decide the successful candidate(s) by drawing lots.


Image

Gallery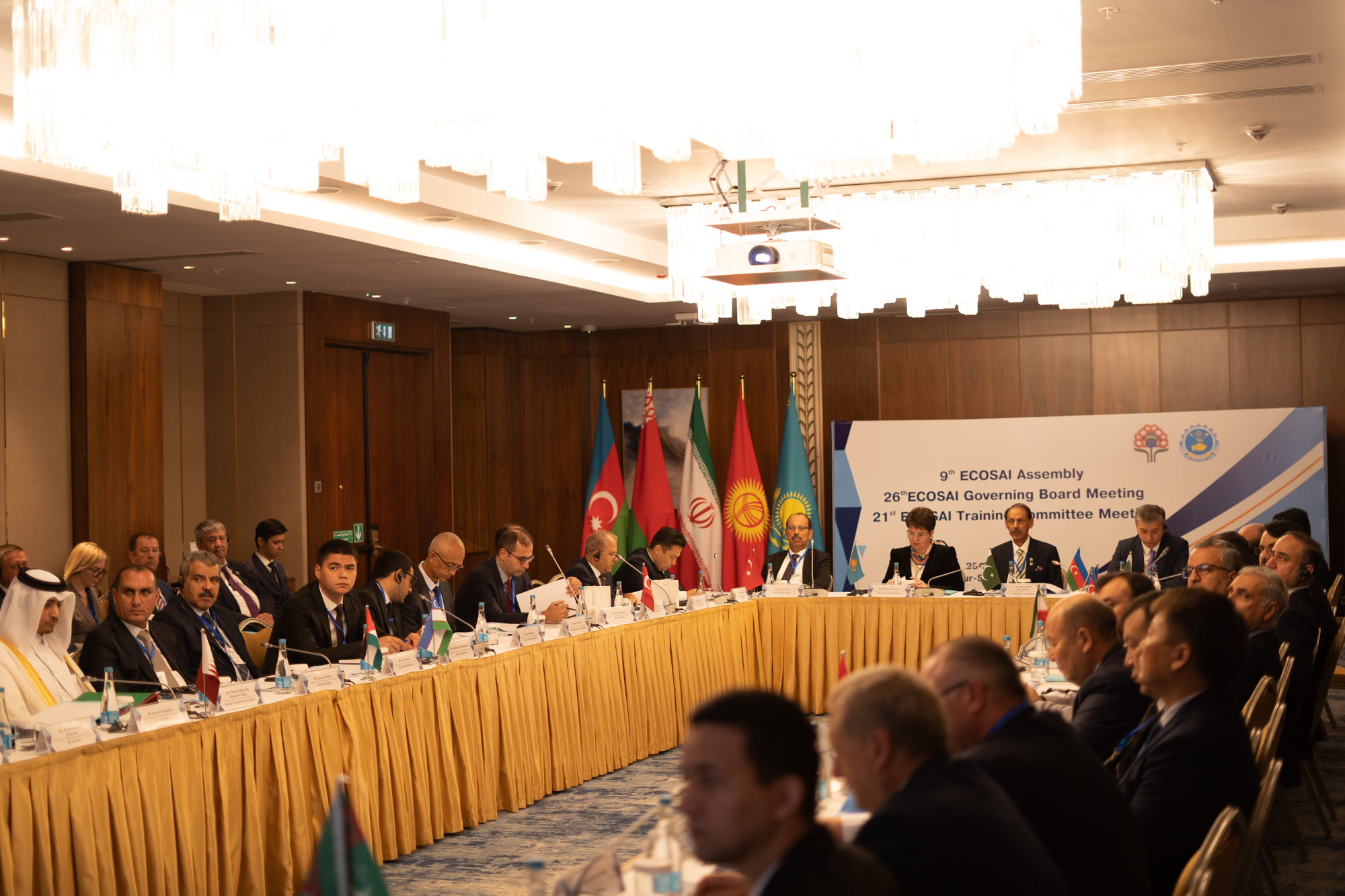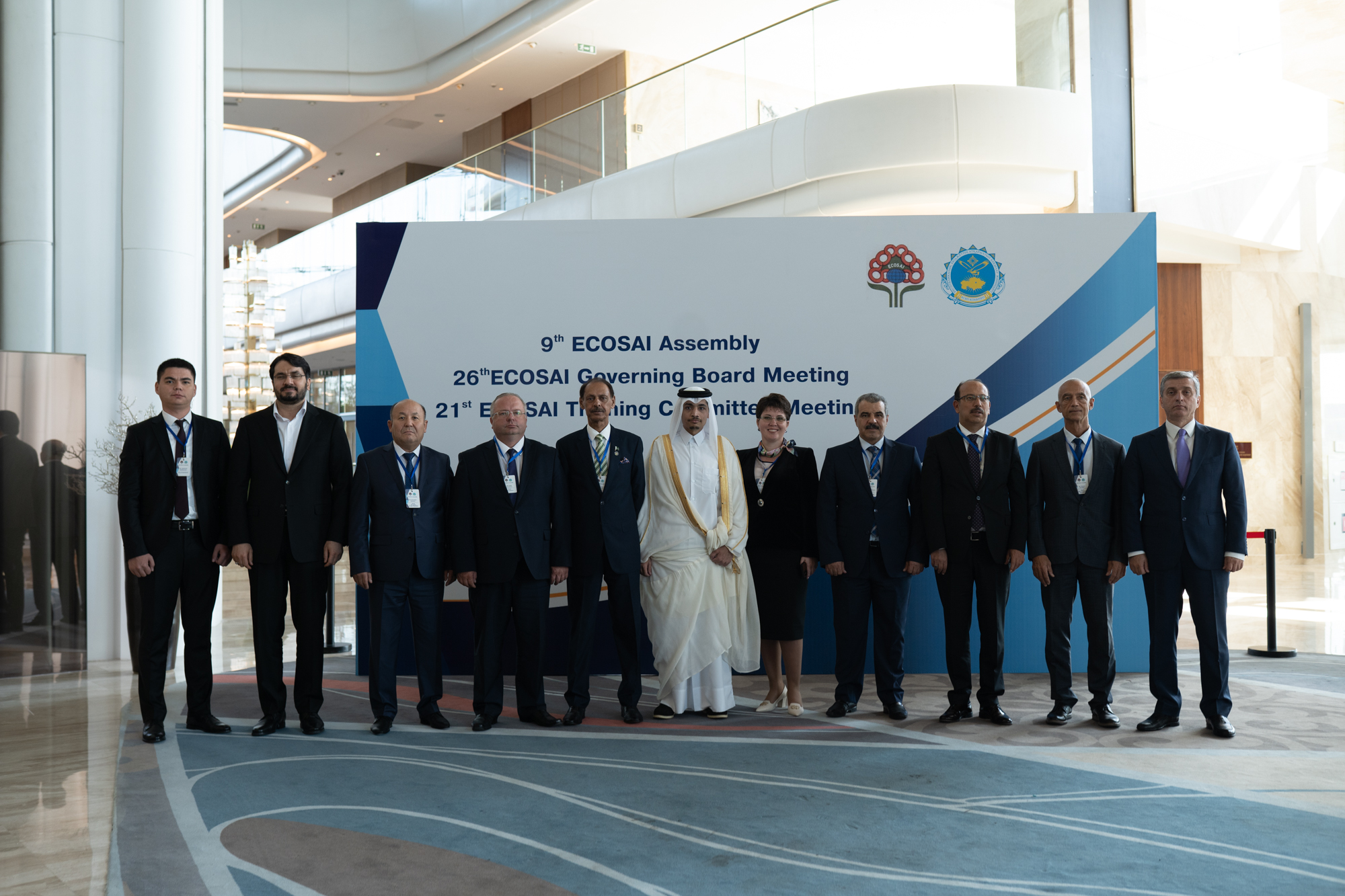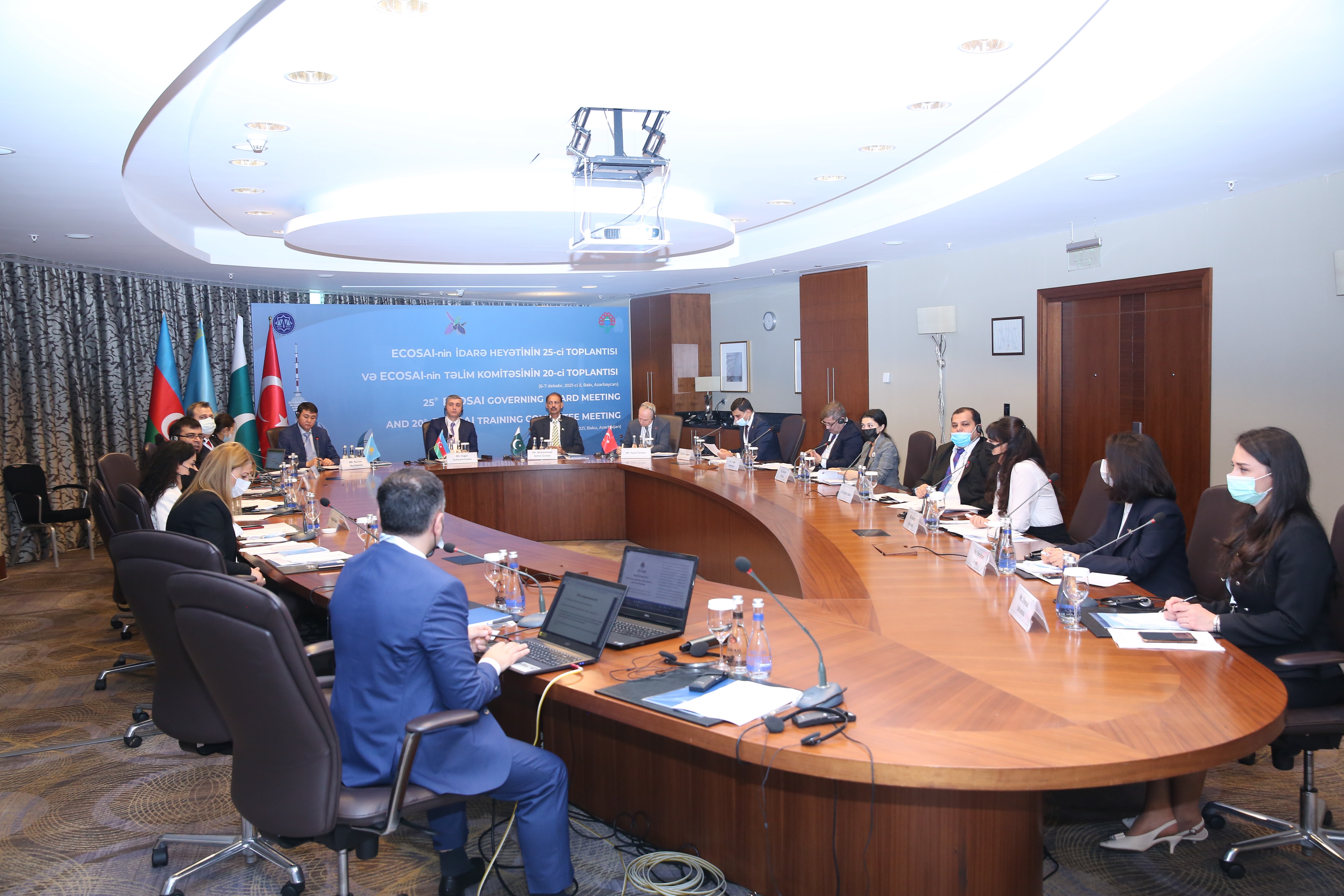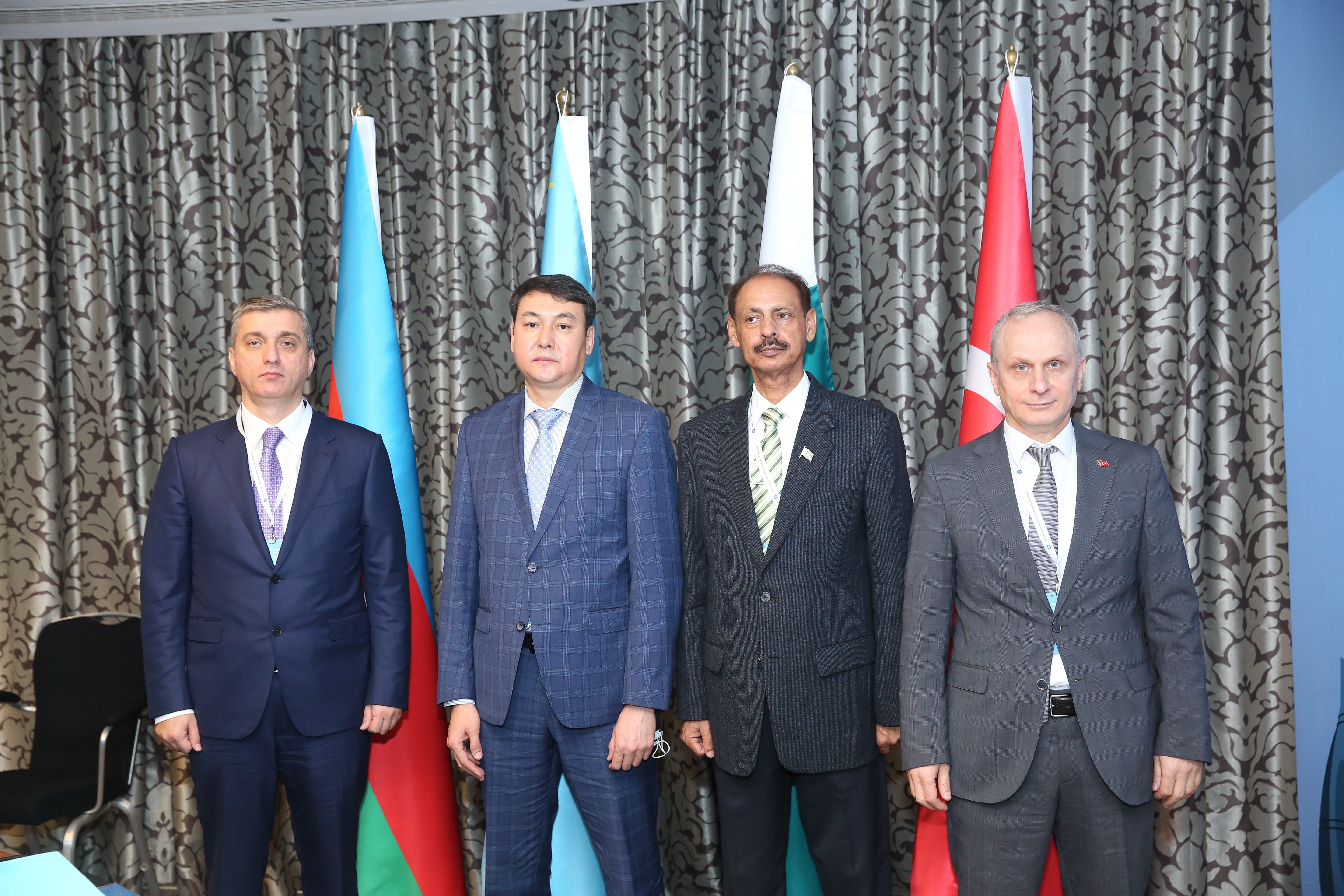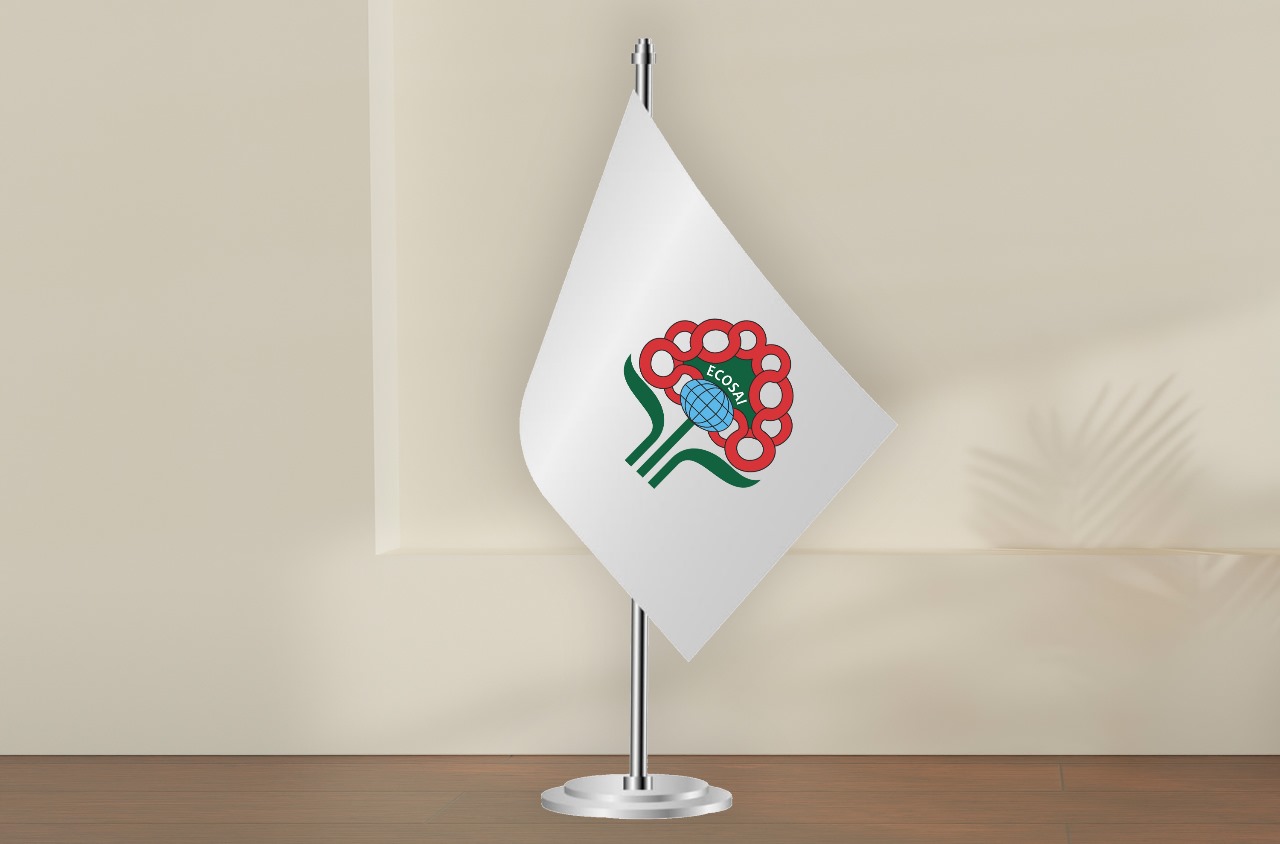 ×
×
×
×
×
×
Contact

Us

Syed Imran Baqir

Director

International Relations & Coordination

Email: saipak@comsats.net.pk

Tel : +92-51-9219177

Fax: 051-9224052

Ms. Mahvish Shafique

Deputy Director

International Relations & Coordination

Email: saipak@comsats.net.pk

Tel : +92-51-9214655

Fax: 051-9224052