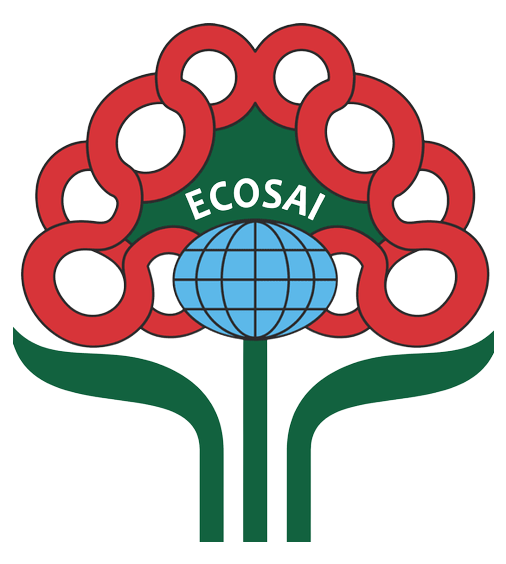 Economic Co-operation Organization Supreme Audit Institutions
27th ECOSAI Governing Board Meeting
Previous
Next

27th ECOSAI Governing Board Meeting & 22nd ECOSAI Training Committee Meeting
Previous
Next

27th ECOSAI Governing Board Meeting & 22nd ECOSAI Training Committee Meeting
Previous
Next

Previous
Next
Previous
Next
Previous
Next

Previous
Next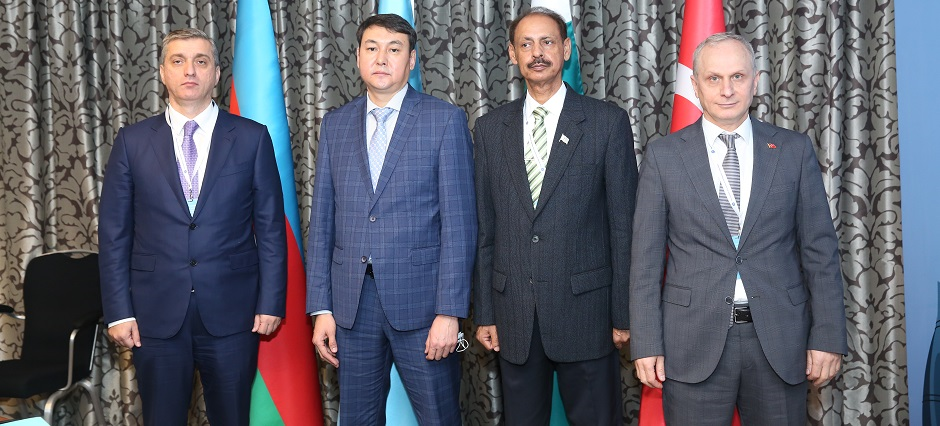 Previous
Next
Previous
Next
Previous
Next
Iran
12 Sep 2023
H. E. Ms. Zineb EL ADAOUI
The President of the Court of Accounts of Morocco
Dear colleague,
I learned with great sadness the news of the horrendous earthquake in the southwest of Morocco.
As the President of the Supreme Audit Court of the Islamic Republic of Iran and the President of ECOSAI, and on behalf of the respected members of these distinguished organizations, I would like to express my condolences to Your Excellency for the death and injury of a large number of the Muslim population in Morocco, and the damages to the country's infrastructure.
Seizing this opportunity, I express my sympathy and the solidarity of ECOSAI and the Islamic Republic of Iran to the government, parliament, Court of Accounts and the nation of the Kingdom of Morocco, and hope for quick recovery of the injured and those affected by this disaster.
Dr. Seyed Ahmadreza Dastgheib
President of Supreme Audit Court
Islamic Republic of Iran
President of ECOSAI
Image

Gallery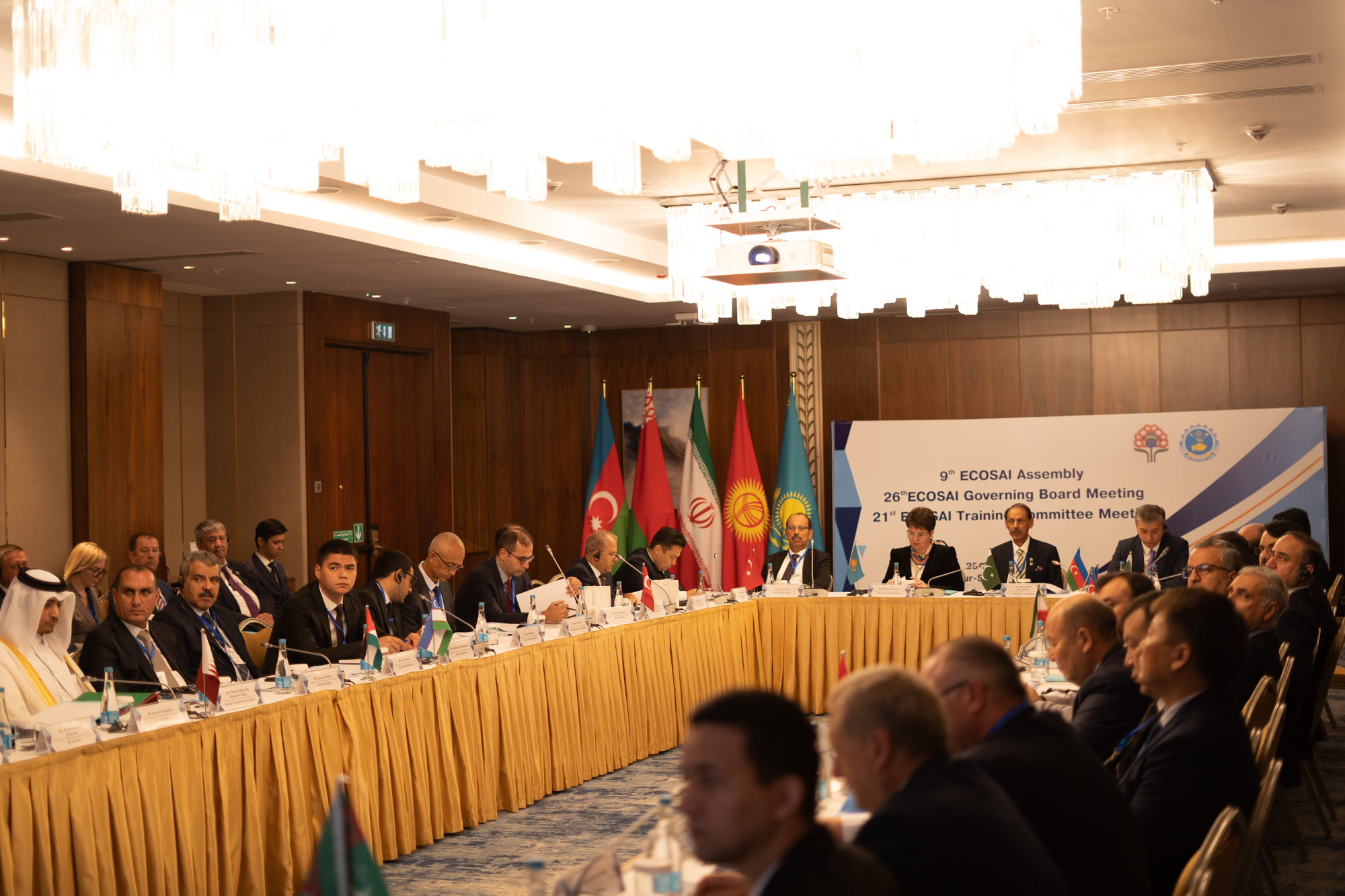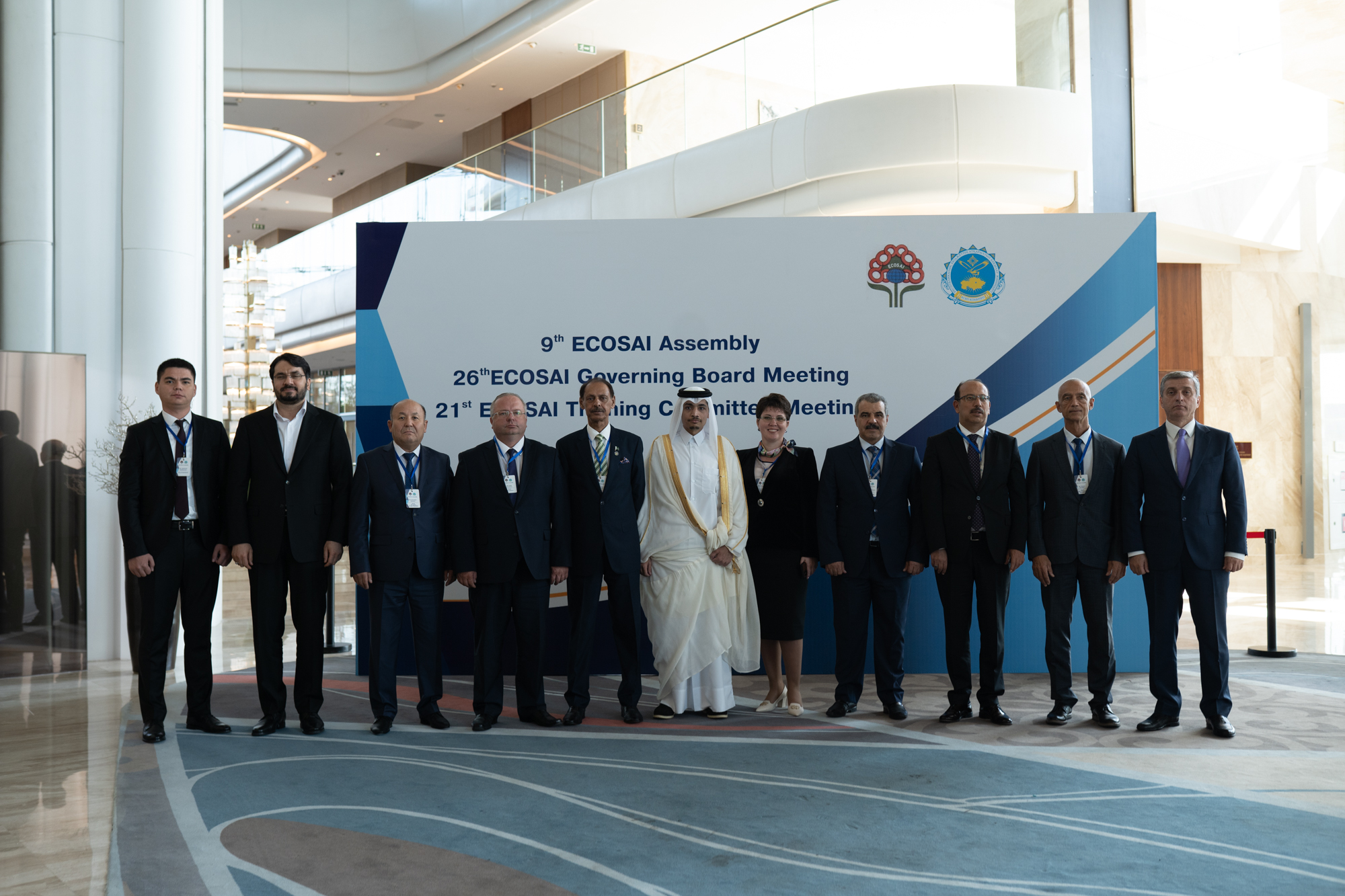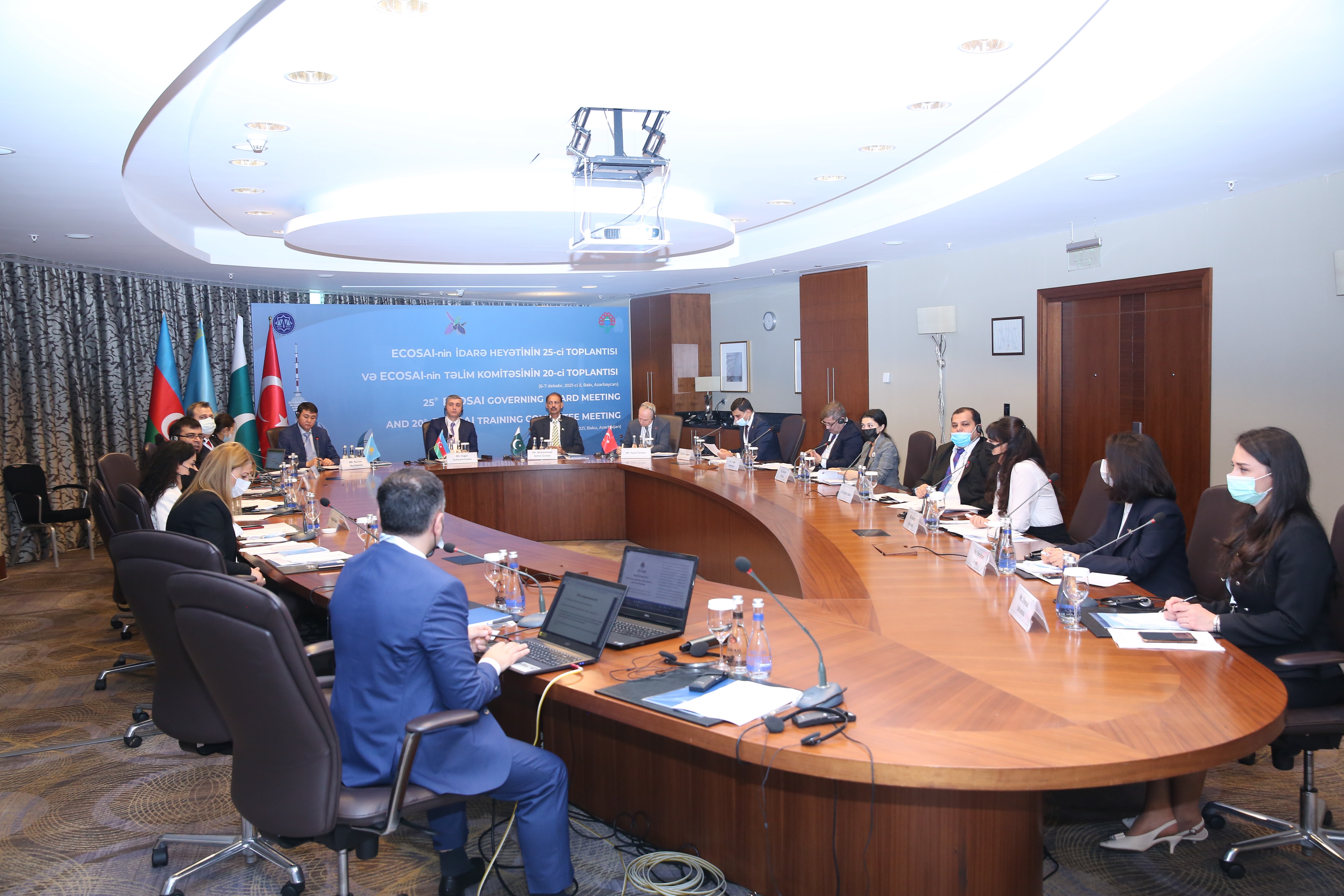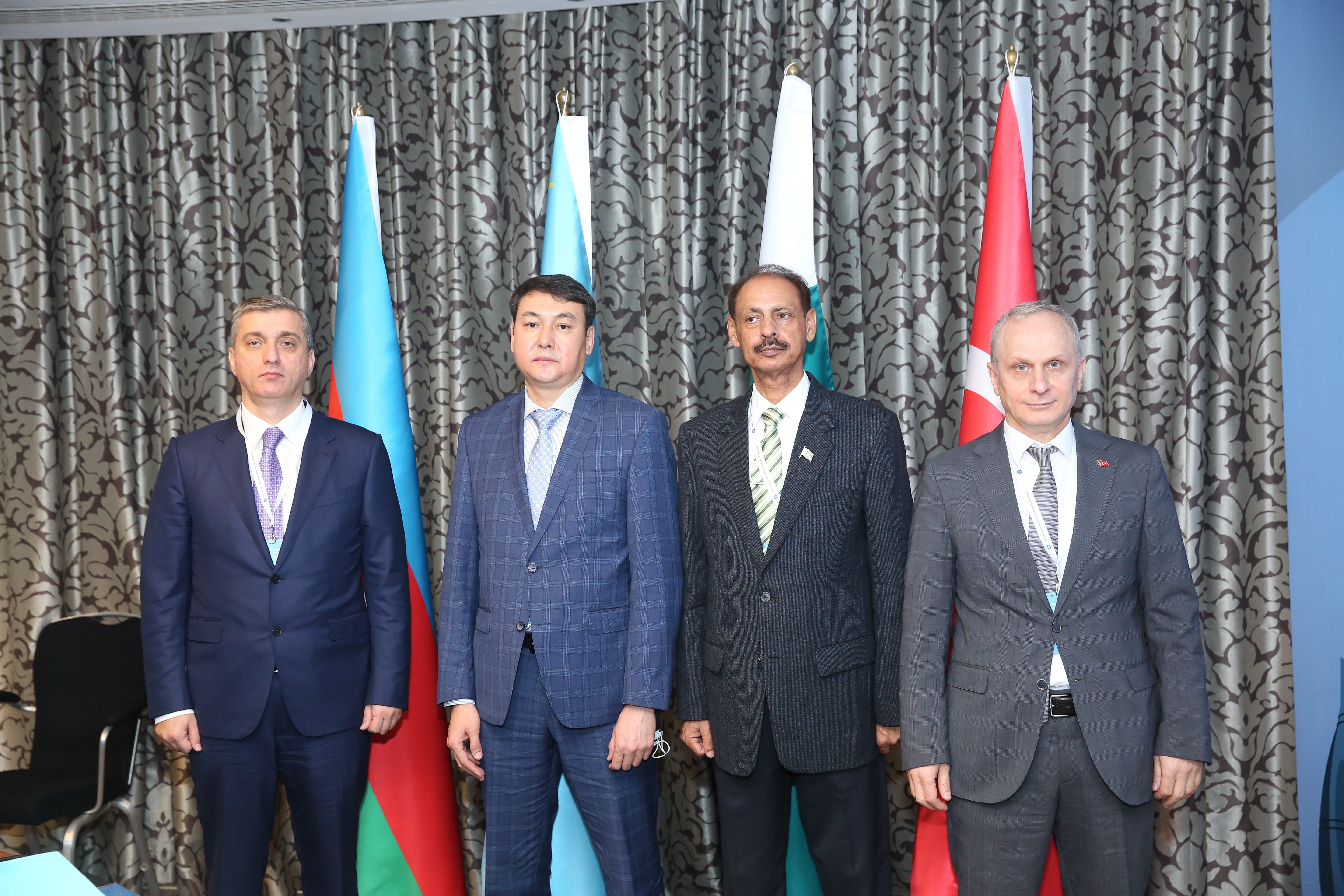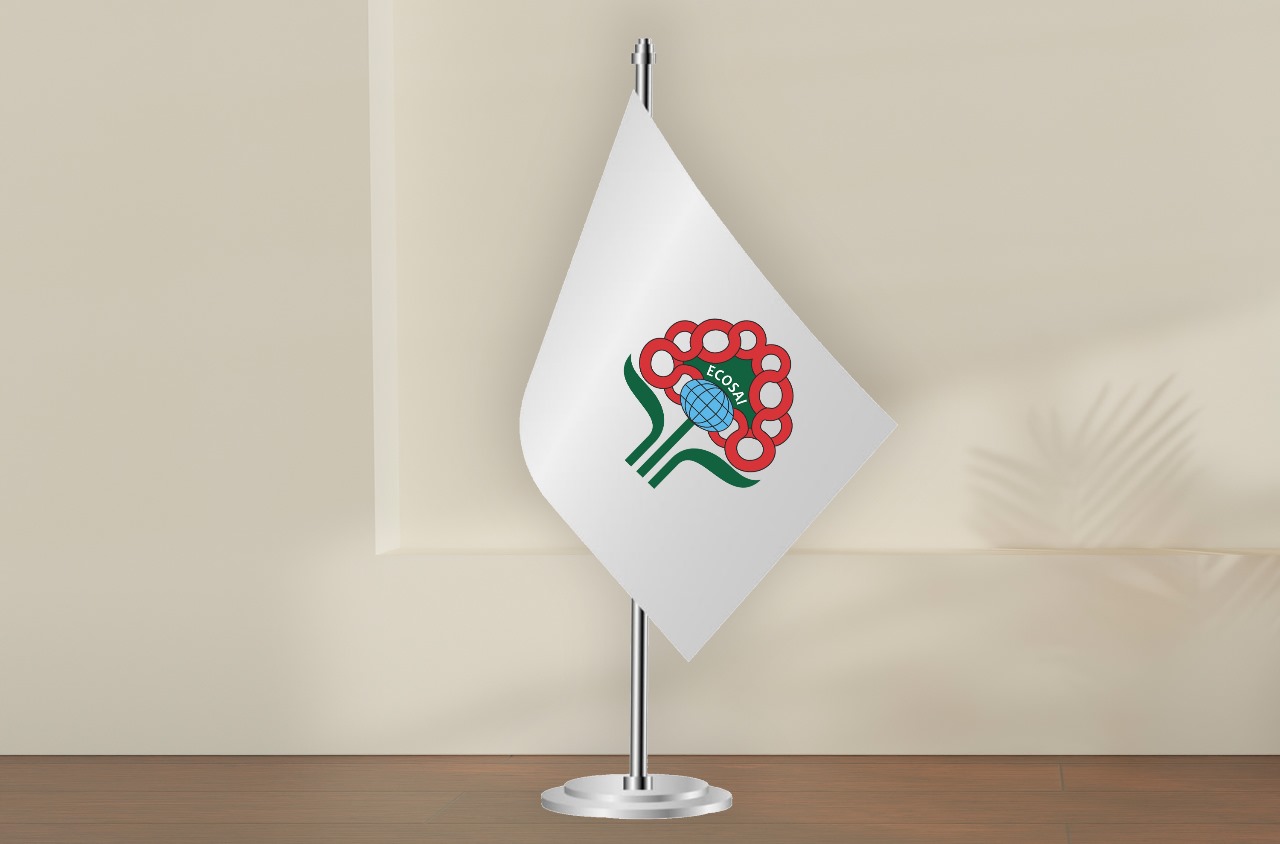 ×
×
×
×
×
×
Contact

Us

Syed Imran Baqir

Director

International Relations & Coordination

Email: saipak@comsats.net.pk

Tel : +92-51-9219177

Fax: 051-9224052

Ms. Mahvish Shafique

Deputy Director

International Relations & Coordination

Email: saipak@comsats.net.pk

Tel : +92-51-9214655

Fax: 051-9224052