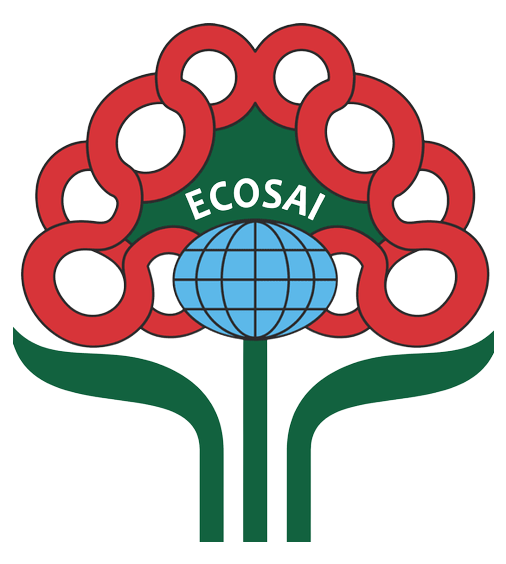 Economic Co-operation Organization Supreme Audit Institutions
27th ECOSAI Governing Board Meeting
Previous
Next

27th ECOSAI Governing Board Meeting & 22nd ECOSAI Training Committee Meeting
Previous
Next

27th ECOSAI Governing Board Meeting & 22nd ECOSAI Training Committee Meeting
Previous
Next

Previous
Next
Previous
Next
Previous
Next

Previous
Next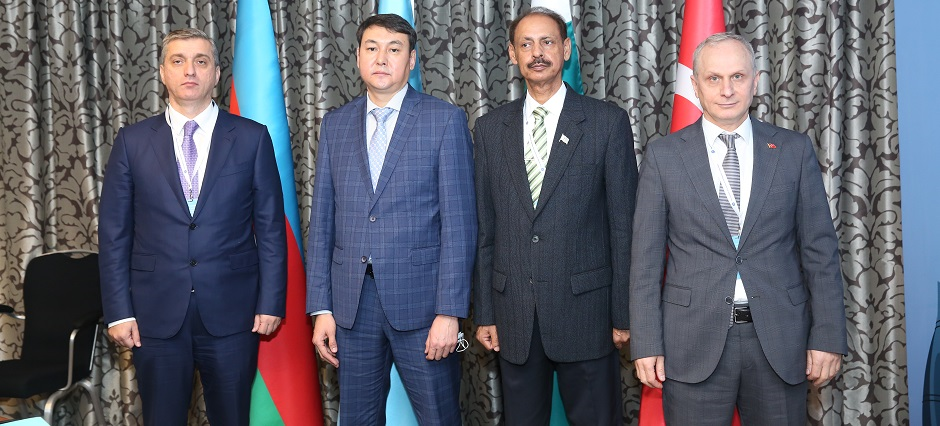 Previous
Next
Previous
Next
Previous
Next
Iran
News of SAC
SAC Elected as Chair of ECOSAI
The 9 th ECOSAI Assembly was held from 25 to 26 August 2022 in Nur-Sultan, Kazakhstan. Assemblies are held triennially, in which theChair for the next term is elected by vote of member countries. Economic Cooperation Organization of Supreme Audit Institutions(ECOSAI) comprises of Afghanistan, Azerbaijan, Iran, Kazakhstan,Kyrgyz Republic, Pakistan, Tajikistan, Turkish Republic of NorthernCyprus, Turkmenistan, Türkiye and Uzbekistan as member countries and Belarus, Kuwait, Palestine and Qatar as observer members.
The Accounts Committee for Control over Execution of the Republican Budget of the Republic of Kazakhstan as the outgoing Chair of ECOSAI hosted the 9 th Assembly. During the election process, SAI of the Islamic Republic of Iran was elected as the new Chair for the period 2022 – 2025. SAC is one of the co-founders of ECOSAI and has hadthe position of ECOSAI leadership for three terms in the three decadesof existence of this organization.
After the elections, Dr. Mehrdad Bazrpash, the President of SAC and the new Chair of ECOSAI, thanked the Chairwoman of SAI Kazakhstan for their hospitality and arrangement of the meeting, and stated that the Supreme Audit Court of the Islamic Republic of Iran will continueto further ECOSAI scope and develop ECOSAI into a more Technological and People-based organization.
Image

Gallery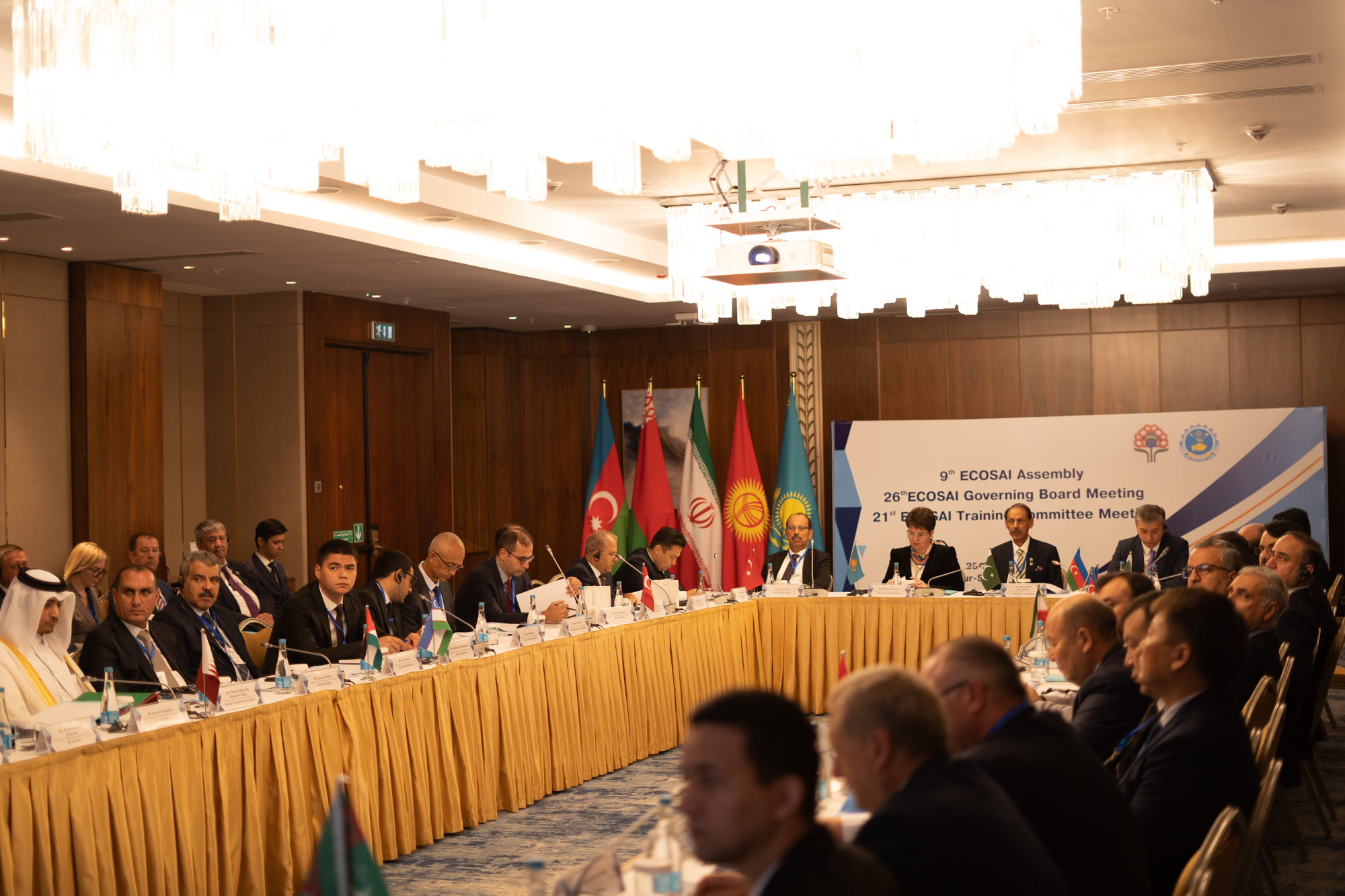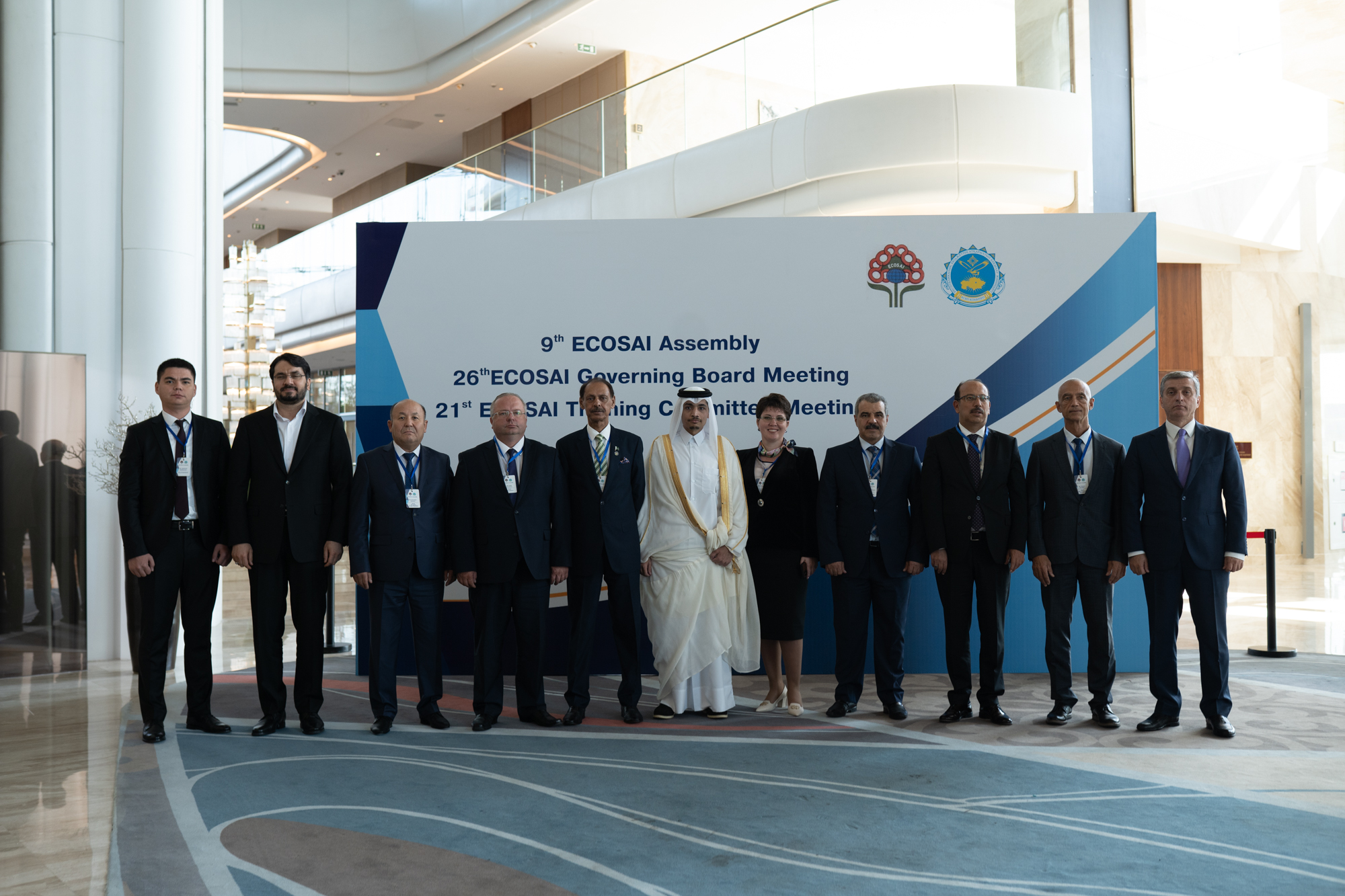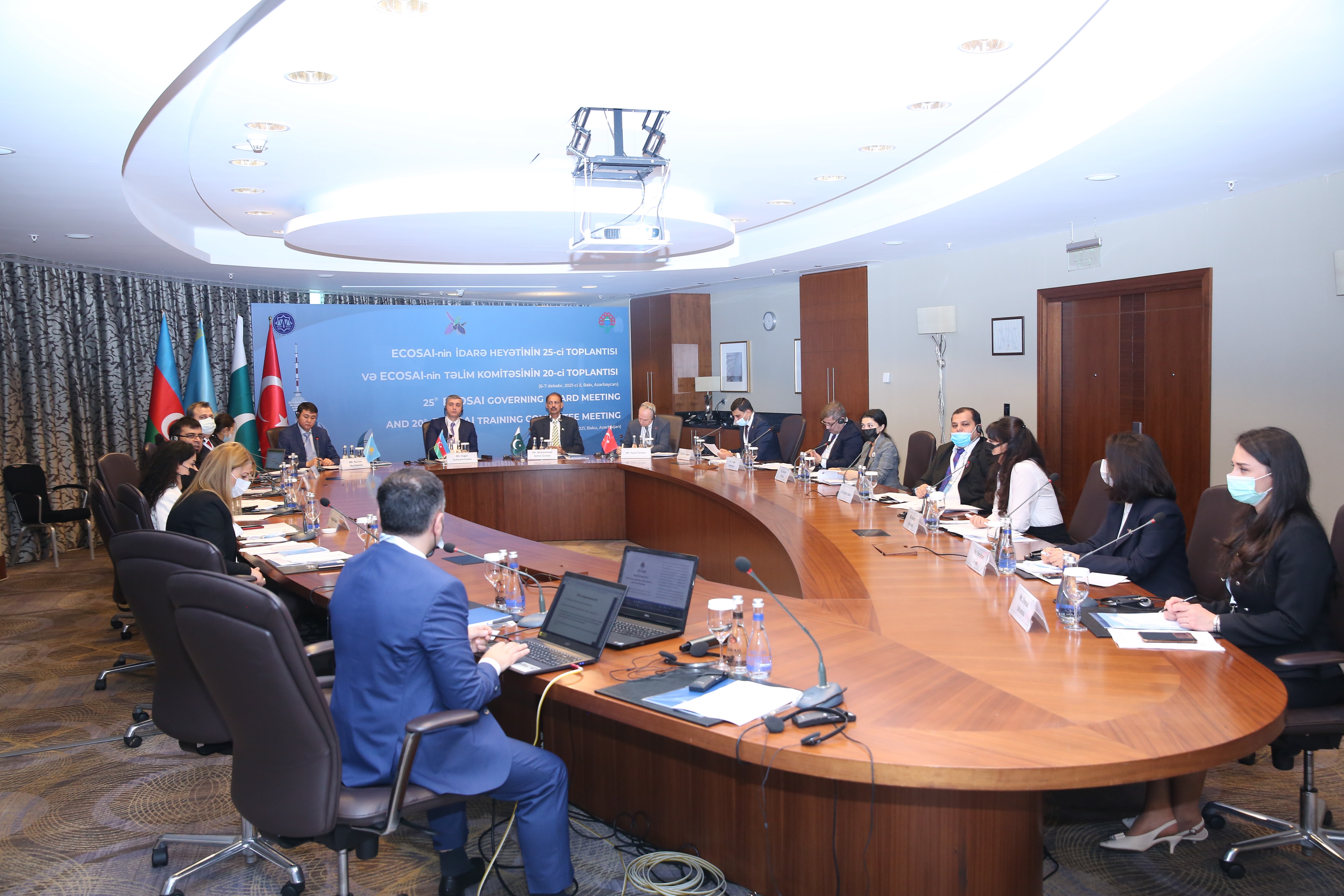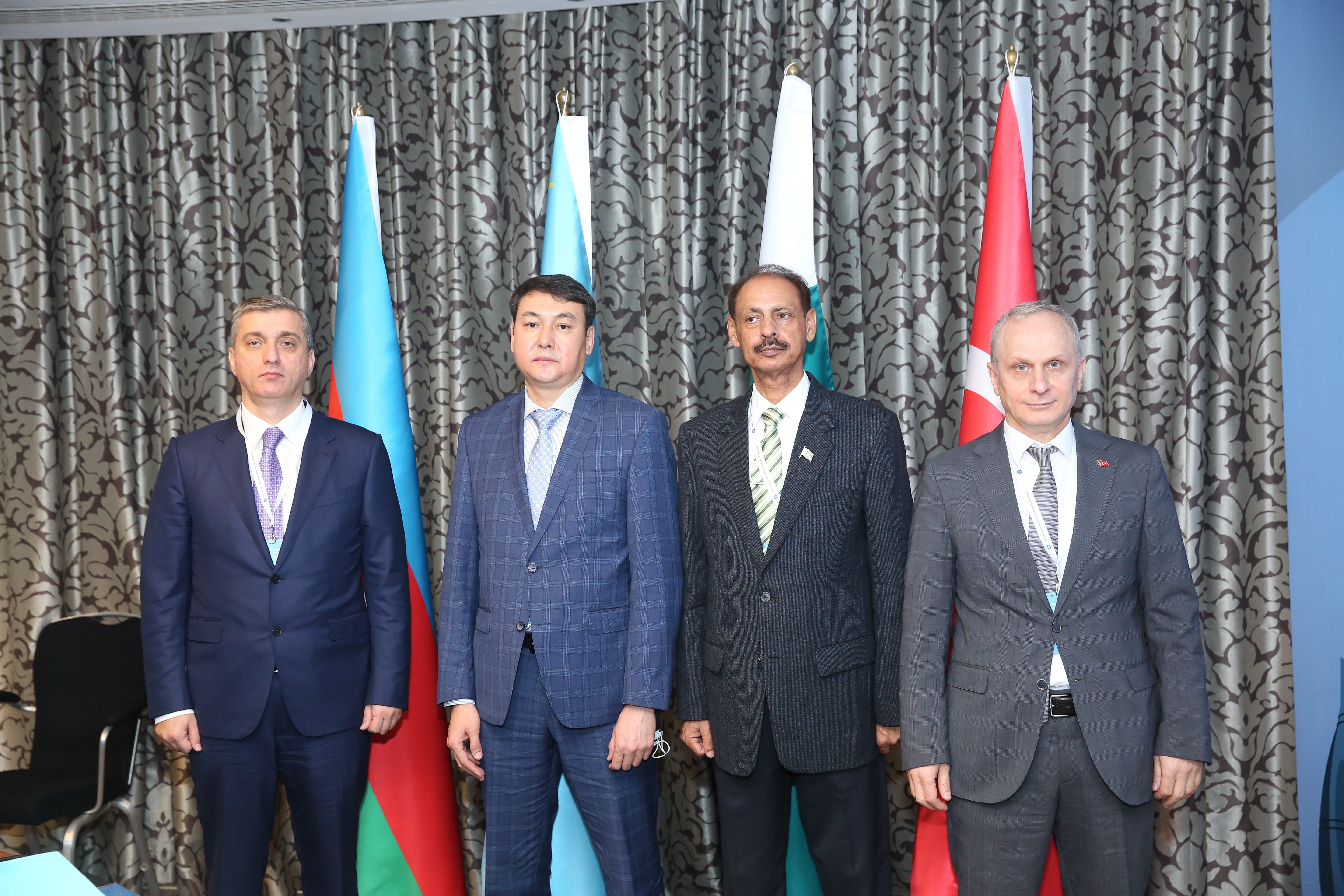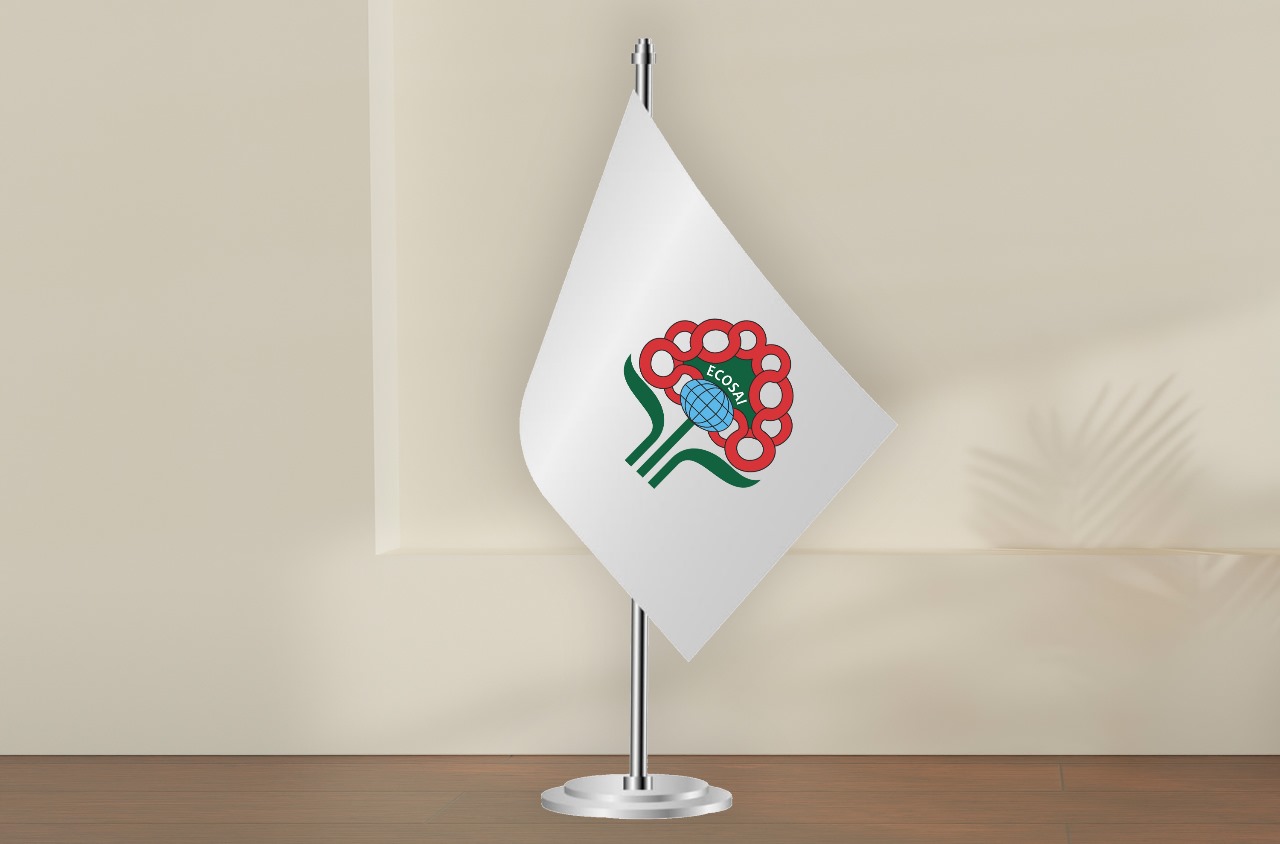 ×
×
×
×
×
×
Contact

Us

Syed Imran Baqir

Director

International Relations & Coordination

Email: saipak@comsats.net.pk

Tel : +92-51-9219177

Fax: 051-9224052

Ms. Mahvish Shafique

Deputy Director

International Relations & Coordination

Email: saipak@comsats.net.pk

Tel : +92-51-9214655

Fax: 051-9224052