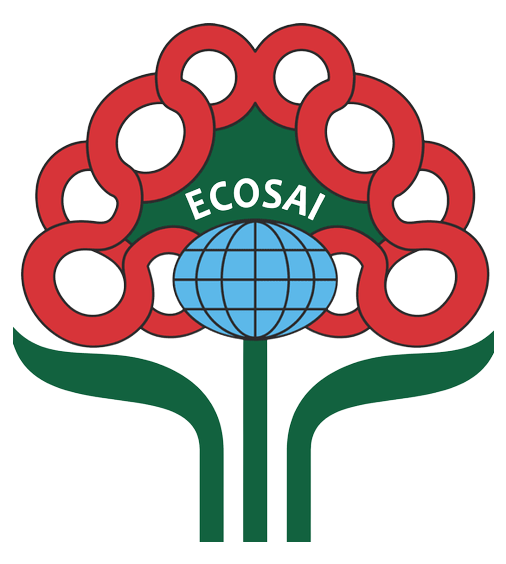 Economic Co-operation Organization Supreme Audit Institutions
27th ECOSAI Governing Board Meeting
Previous
Next

27th ECOSAI Governing Board Meeting & 22nd ECOSAI Training Committee Meeting
Previous
Next

27th ECOSAI Governing Board Meeting & 22nd ECOSAI Training Committee Meeting
Previous
Next

Previous
Next
Previous
Next
Previous
Next

Previous
Next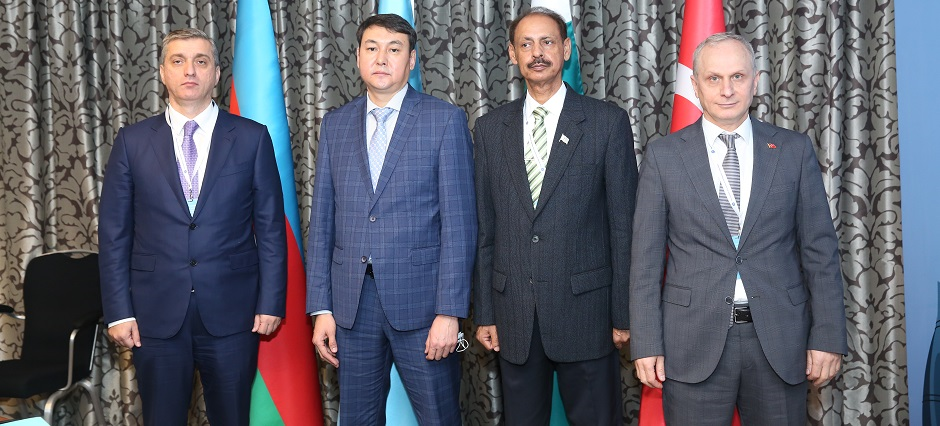 Previous
Next
Previous
Next
Previous
Next
Pakistan
SAI Pakistan conducted Two Days ECOSAI Online Course on "Forensic Audit" from 5-6 September, 2023 through its Performance Audit Wing (PAW), Lahore.
This course was actively attended by 28 participants including 10 officers from five (05) SAIs including Belarus, Iran, Palestine, Turkish Republic of Northern Cyprus , Turkiye and 18 officers from SAI Pakistan attended the said course.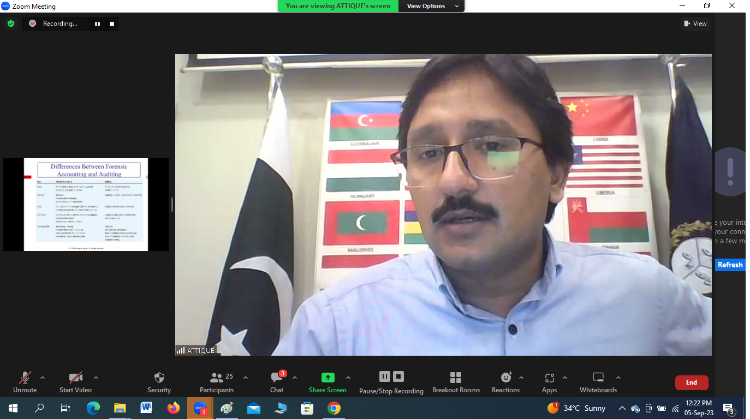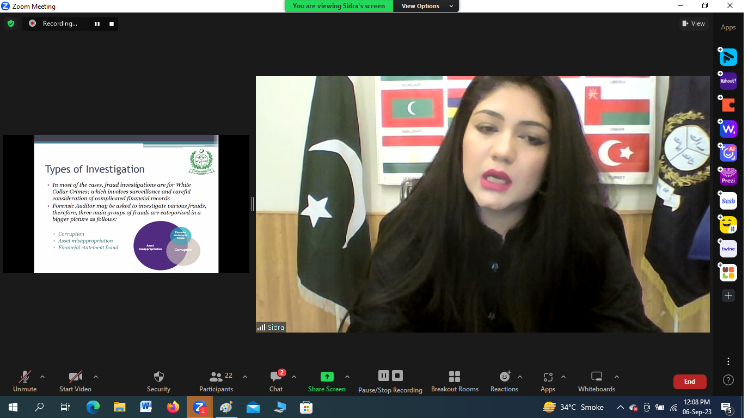 The resource persons explained the concept of Forensic Audit. He elaborated that forensic audit is a detailed examination and investigation of a company's financial records, transactions, and practices, he also explained that Forensic auditors use specialized techniques and tools to gather evidence and build a case for legal action. This type of audit is often used in legal proceedings, regulatory investigations, or when there are suspicions of financial wrongdoing within an organization.
This course was well planned and covered almost all the topics related to the Forensic Audit, Forensic accounting services, Investigative services, Fraud detection, Fraud examination, Fraud deterrence, Litigation services, Forensic accounting skills, White collar crime & its types, Techniques of rationalization, Planning & Execution of Fraud Investigation, Forensic evidence gathering, Forensic audit report writing, Red flags & its types, Inspection, Evidence in forensic audit & its types, Accession/Preservation of Evidence, Evidence Documentation, Evidence Presentation, Cyber Forensic & investigation and Forensic Laboratory Analysis.
Course contents were designed to ensure a logical order keeping in view the conduct of Forensic Audit. The participants were also provided with lecture material in soft form enabling them to get maximum benefit from the course.
Case studies, short scenarios and practical exercises were also discussed to engage the participants and make the learning experience more interactive and meaningful.
Image

Gallery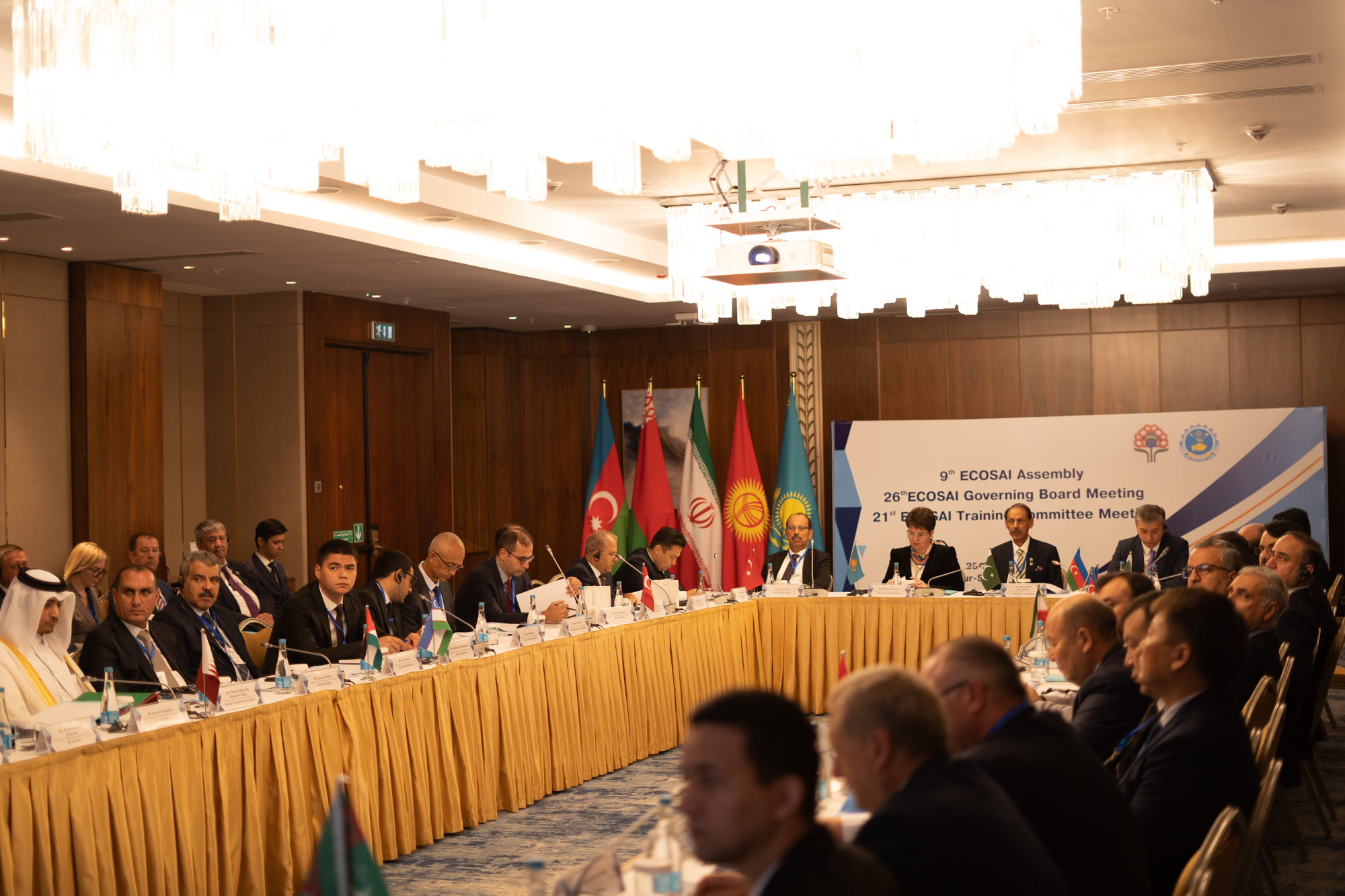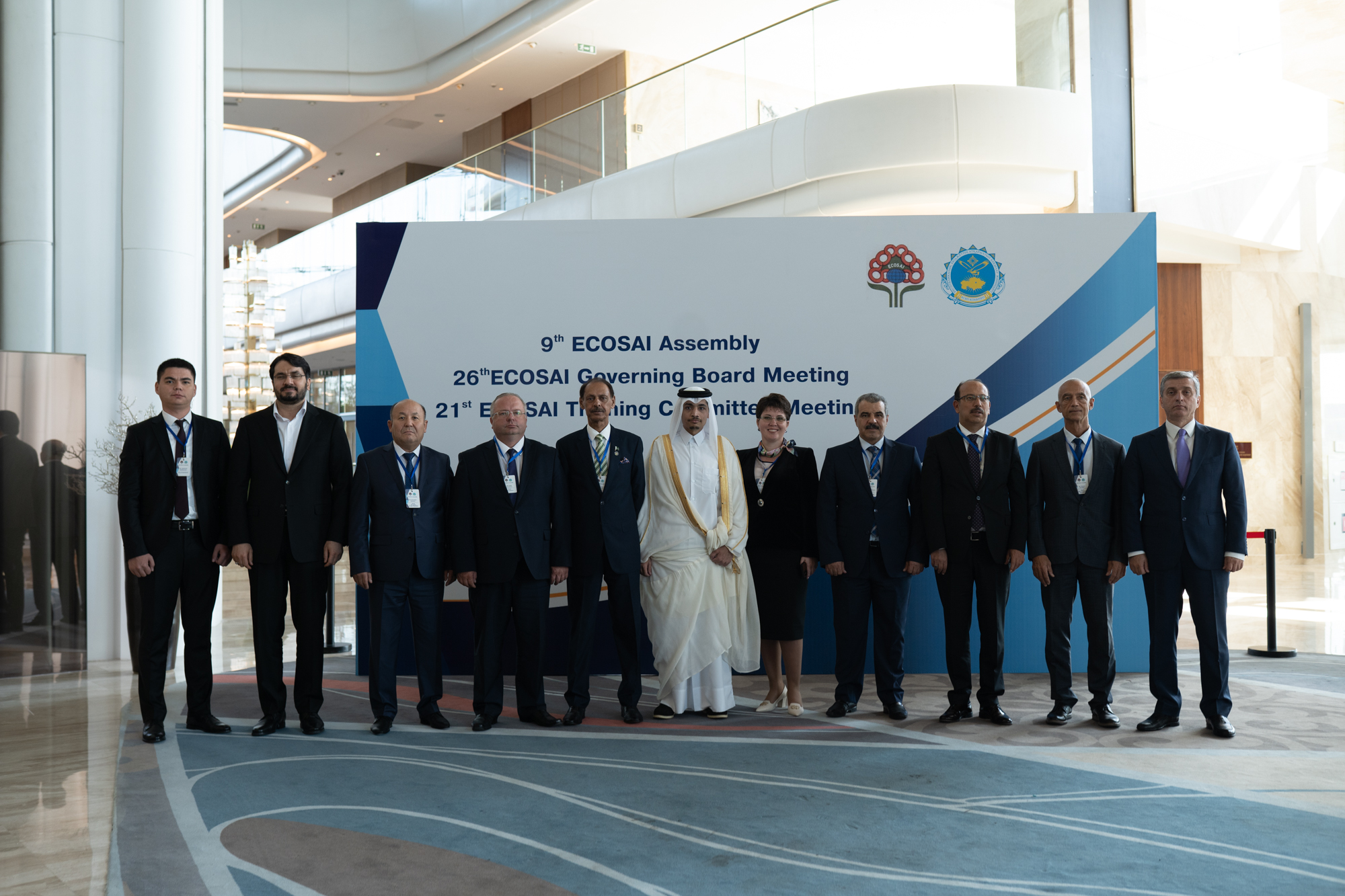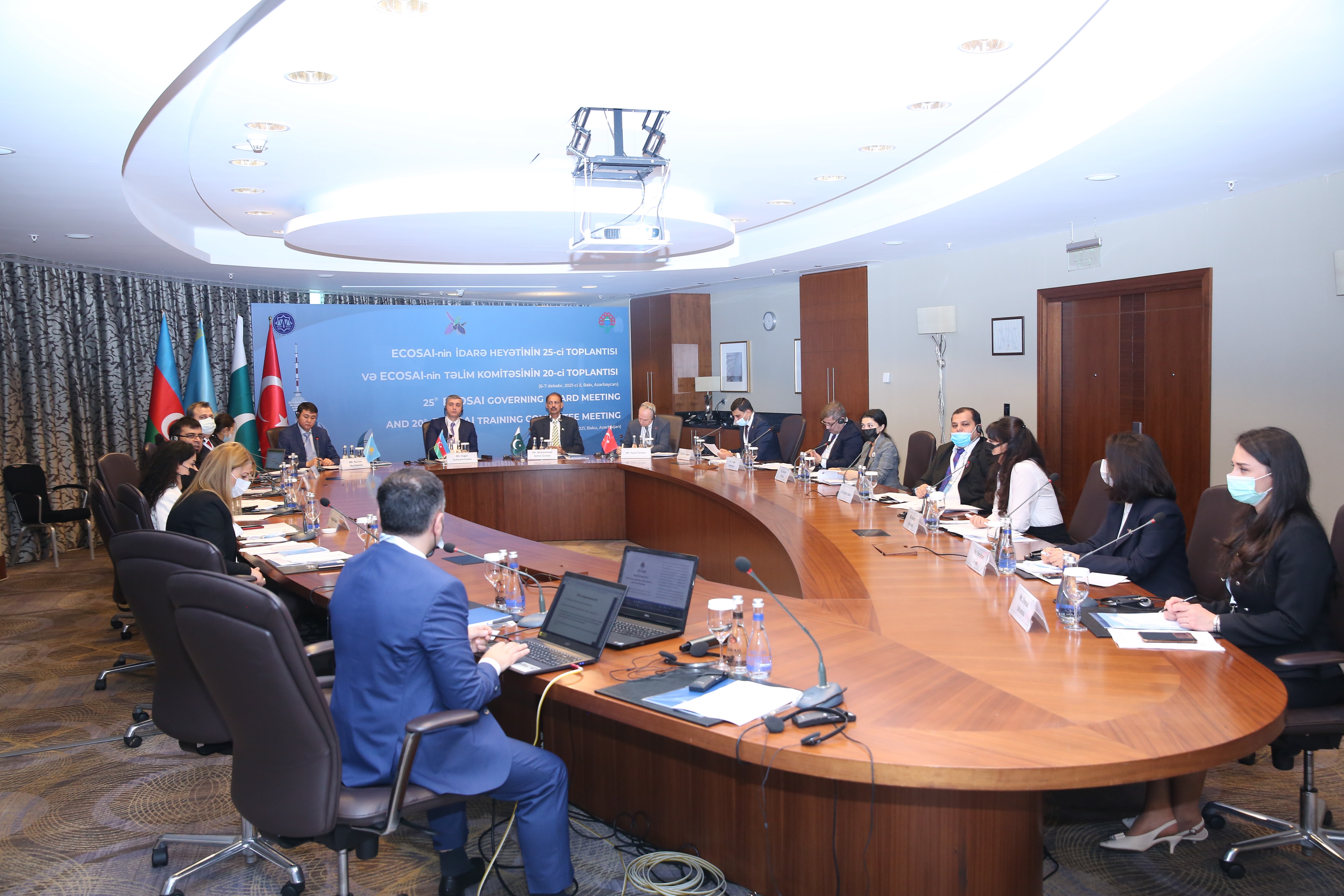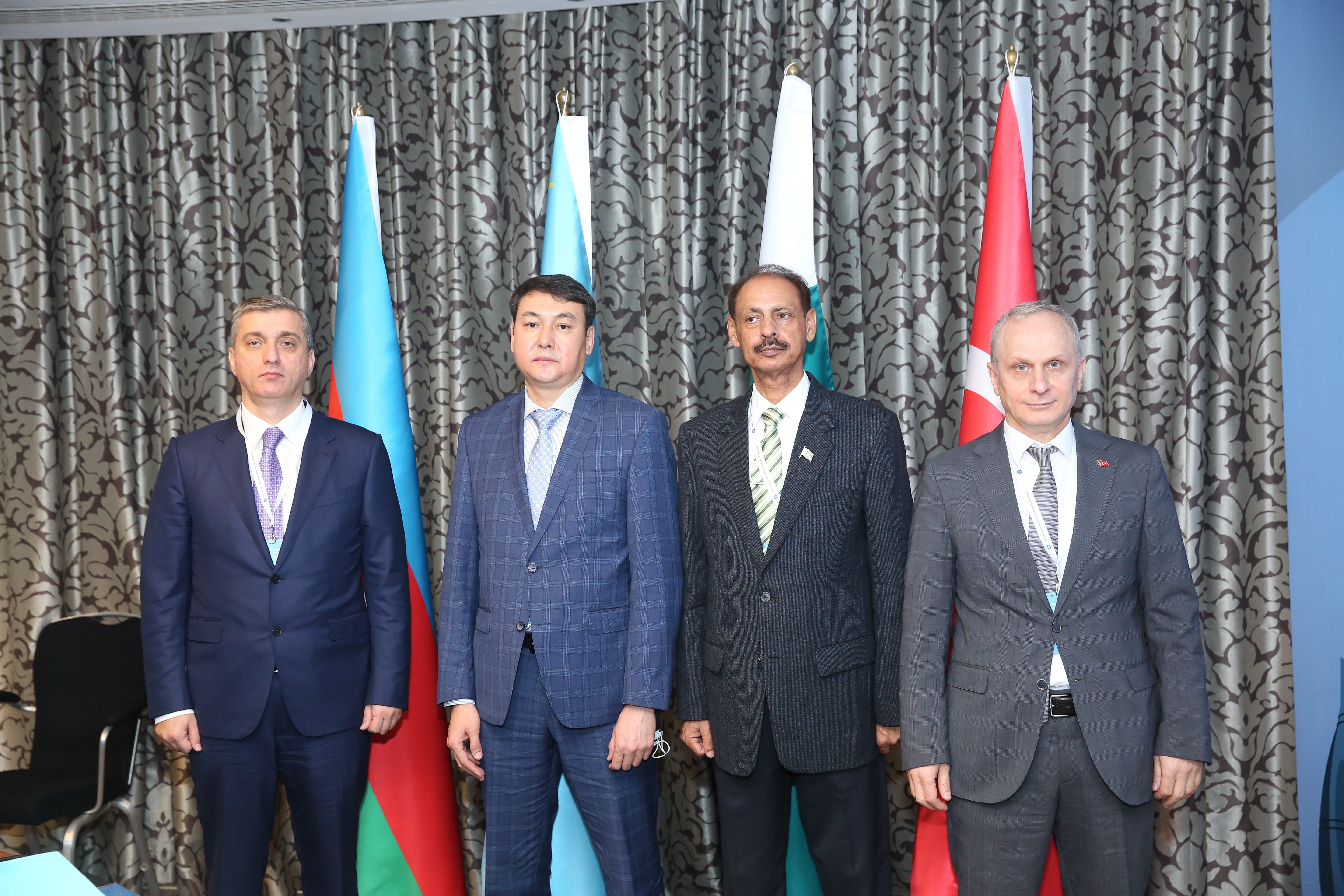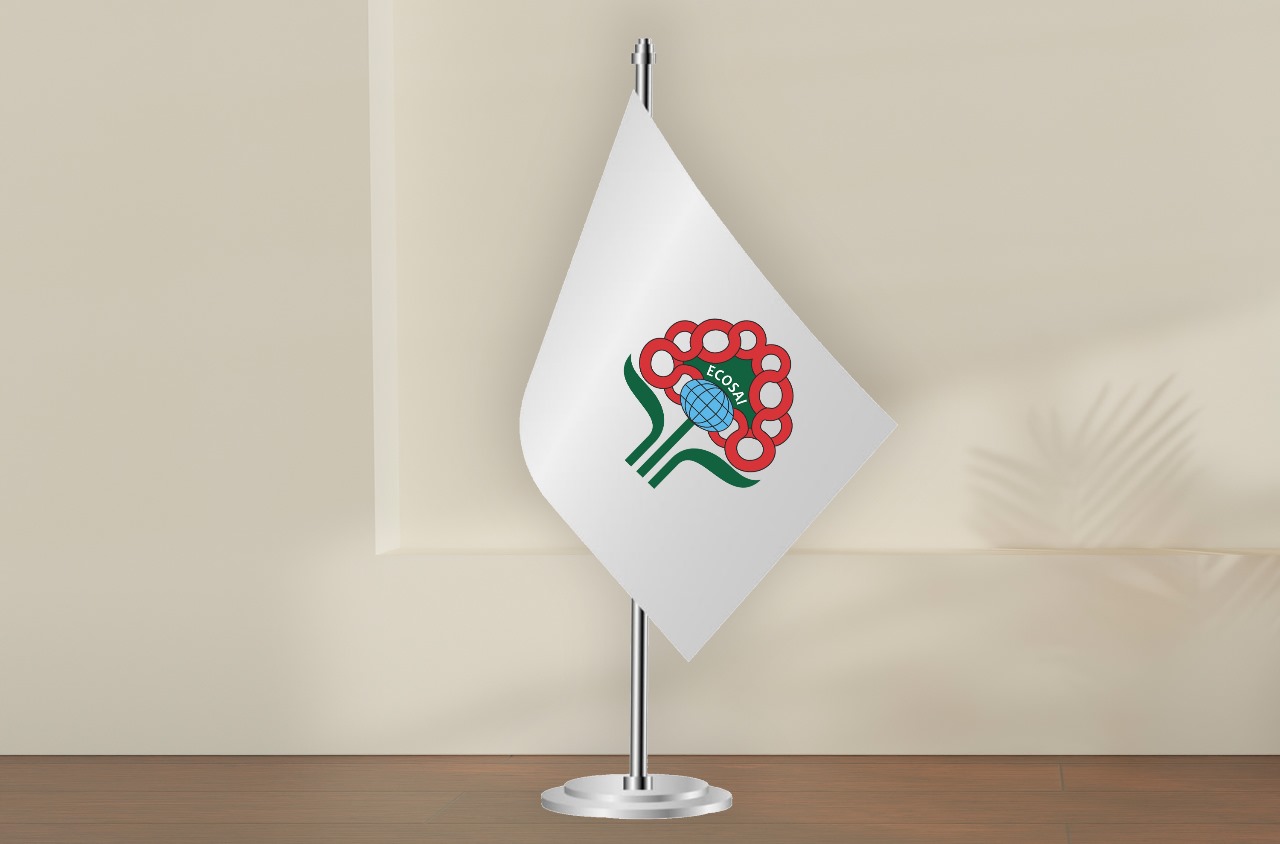 ×
×
×
×
×
×
Contact

Us

Syed Imran Baqir

Director

International Relations & Coordination

Email: saipak@comsats.net.pk

Tel : +92-51-9219177

Fax: 051-9224052

Ms. Mahvish Shafique

Deputy Director

International Relations & Coordination

Email: saipak@comsats.net.pk

Tel : +92-51-9214655

Fax: 051-9224052